Create stunning still photos for property portals and your business website.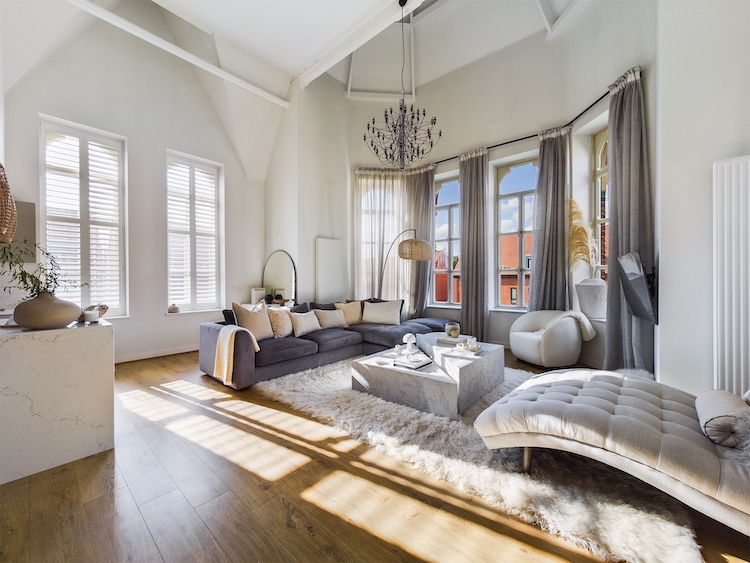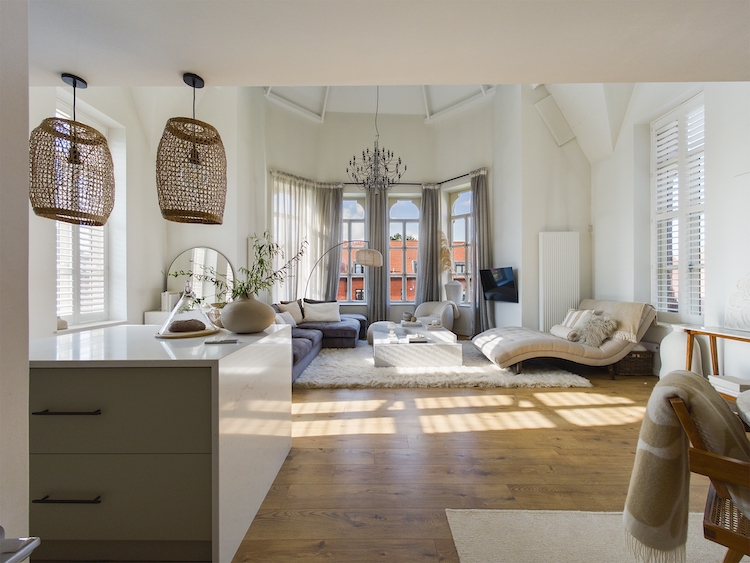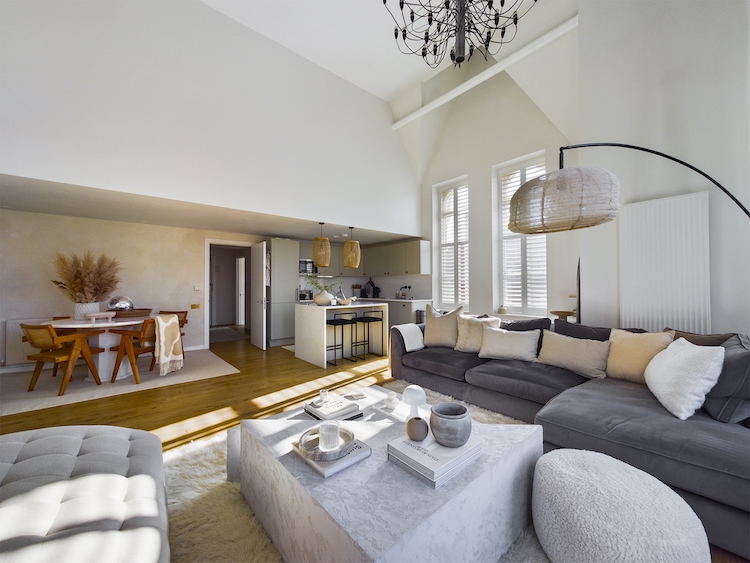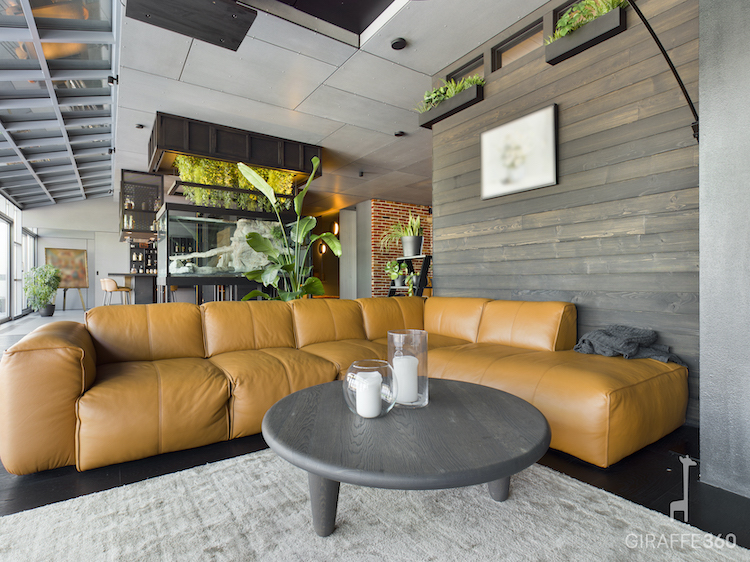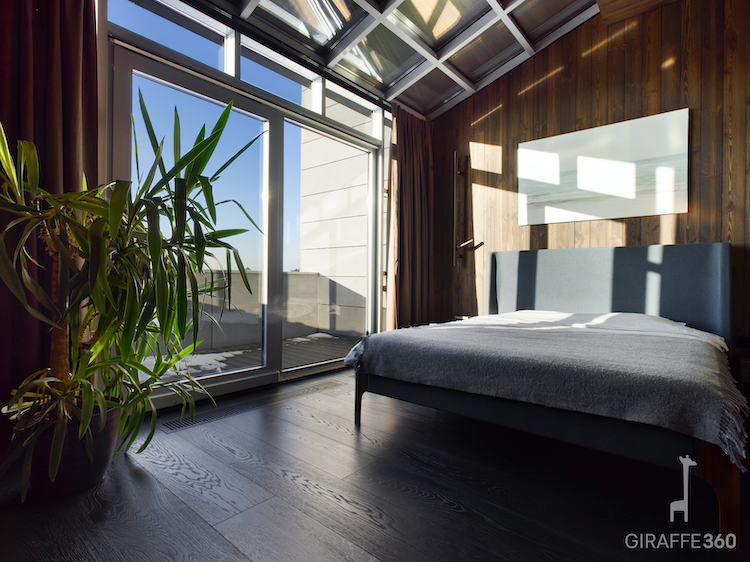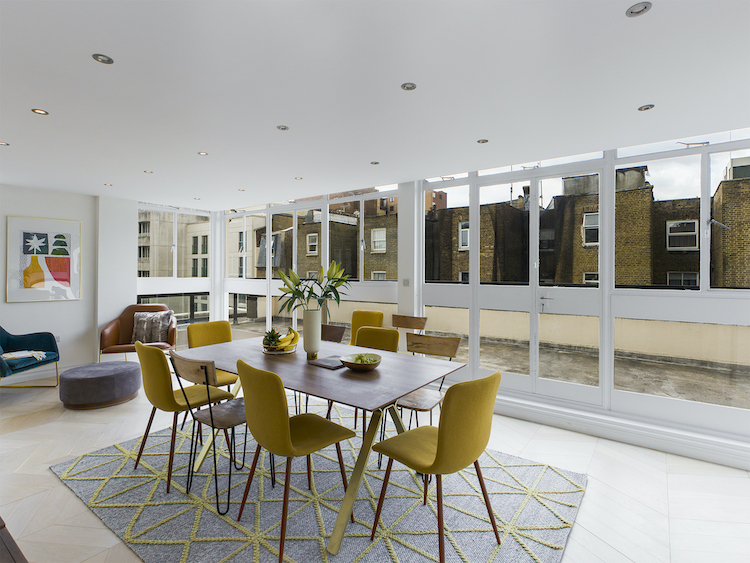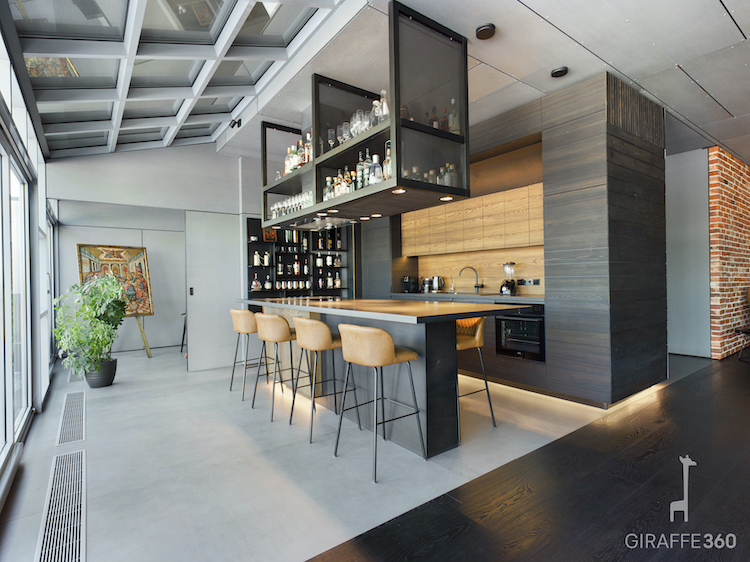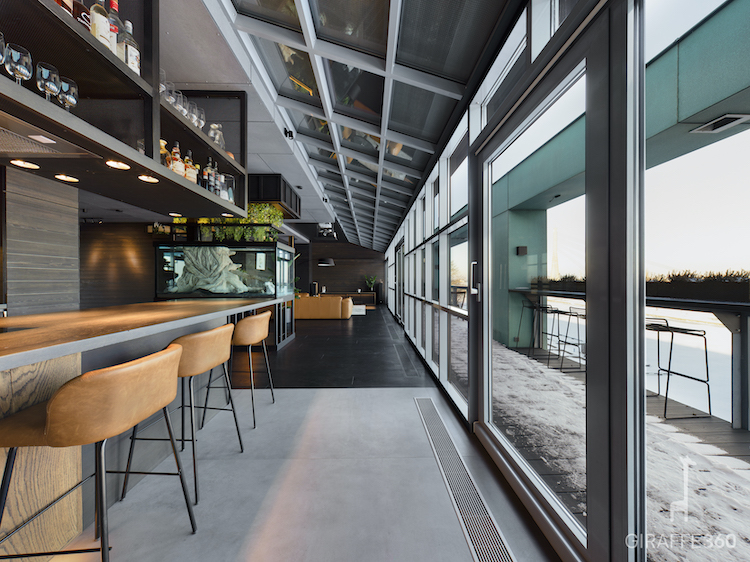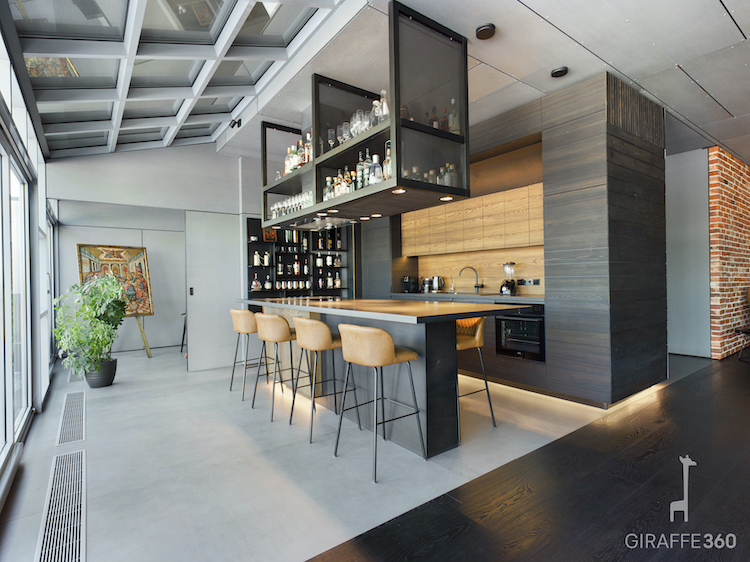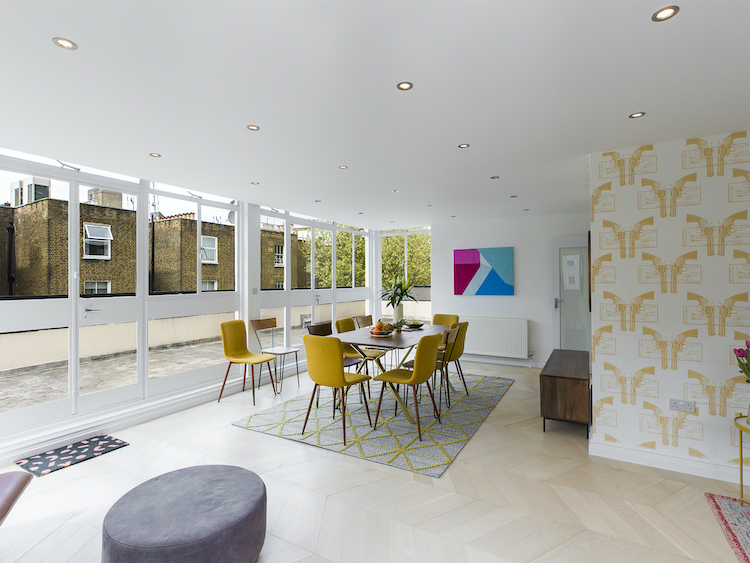 Knowledge Base
Do you have questions about property photography?
What formats are my still photographs available in?
They will be supplied to you in jpg format.
Will my still photos be edited?
Our AI editing software ensures that your photos are perfect every time. This will happen automatically after you capture a project.
Do you offer face blurring and privacy editing?
Yes. All faces and personal objects will be blurred out of your still photos.
What size are still photos supplied in?
Still photos are supplied as standard in aspect ratio 4:3, with a size of 2000x1500 px. This offers the best balance between quality and loading speed online. We can offer custom sizes if required.
Start creating beautiful still photos
Book a demo and see how we can change the way you capture still photographs and other listing content.
Book a Demo