Giraffe360 is a robotic technology startup. Today we are a team of 200 professionals working from our offices in Latvia and the UK. Our vision is to create a product that would enable seamless property scans and elevate property purchases through a true-to-life online experience.
Our Mission
Helping Real Estate Agents stand a little taller. We believe our technology is a powerful lever to create listing content for all, simplifying viewings for agents & enhancing quality for buyers.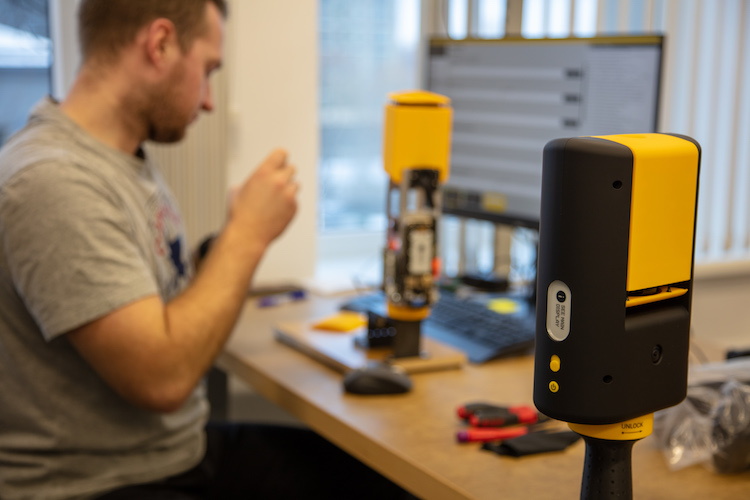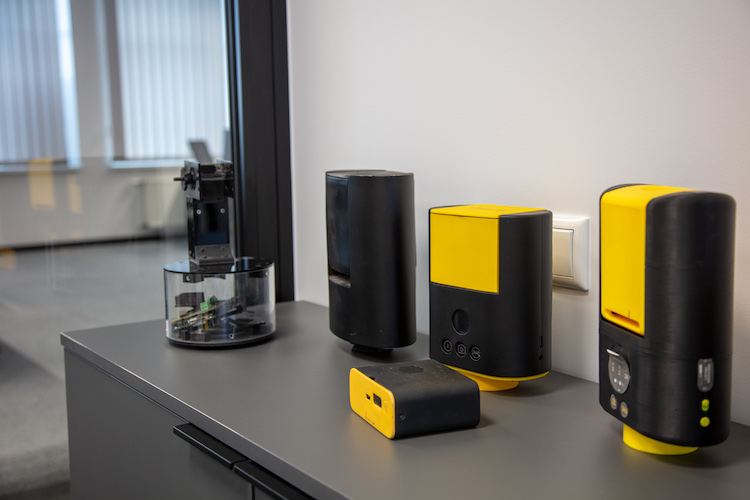 Our office locations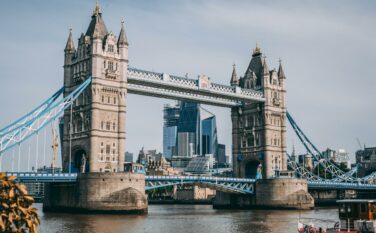 London, UK
The London office is home to our UK & EU Sales Department.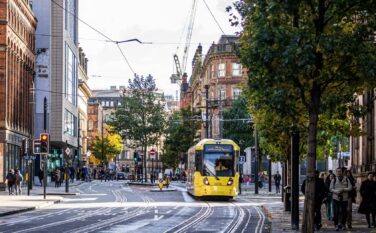 Manchester, UK
The Manchester office is where you'll find the Global Marketing, Customer Success, HR and Support teams.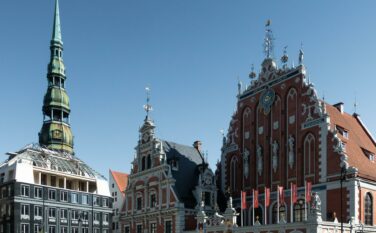 Riga, Latvia
The Riga office is our largest and is home to many departments such as the Global Manufacturing and Engineering Team and Product Development Team.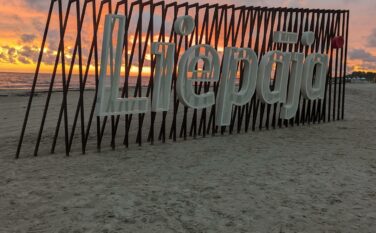 Liepāja, Latvia
The Liepāja office is where you'll find our Global Processing Team.