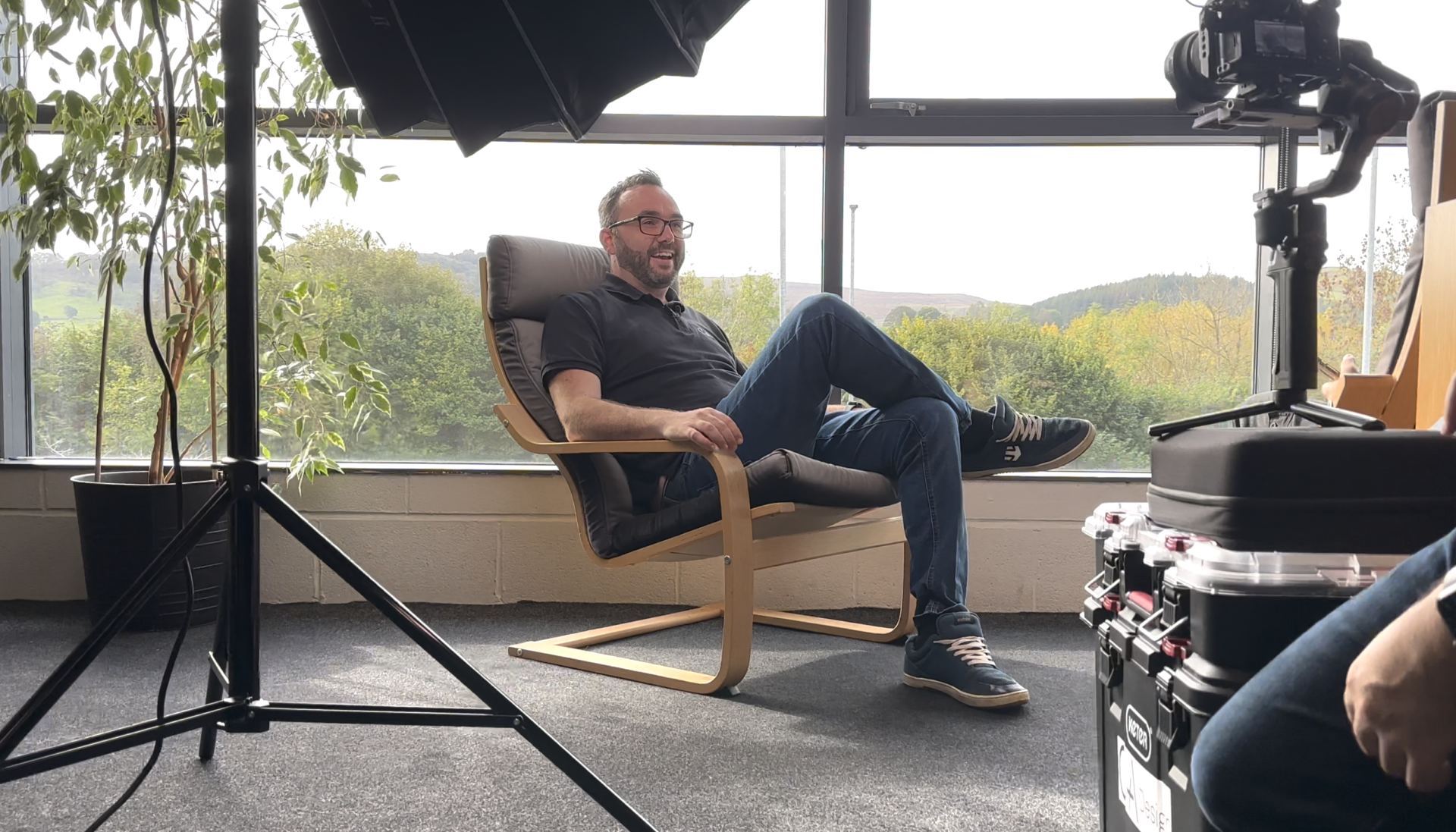 The tech for the price is ridiculous
It used to take us two days to capture less than what we can now get in 2 hours with Giraffe360. The ability to capture so much, so quickly, is a godsend, compared to our old processes - which included capturing things manually and taking photographs on site visits. We no longer miss things when capturing each property. Adam Slade - C+A Architectural Design
Ben Davies
Belvior -Managing Director
The Giraffe 360 has been a gamechanger for both our Lettings and Sales Listers. They are saving a huge amount of time not having to sift through dozens of photographs, but what's more impressive, is the end product from Giraffe. The photographs are of exceptional quality, as are the virtual tours, and we have been winning new business off the back of our property adverts where we have used the Giraffe 360. The support from the Giraffe team has also been superb!
Florian Couret
BNP Paribas Head of Digital Innovation
We like how easy it is to use the product, to have a camera with us every day and not bother about booking a photographer. We like Giraffe360's business model and value proposition
Matt Brooke
Madley Property - Area Manager
We rented out an apartment in East London using a virtual tour for a client based in Germany. The high-quality virtual tour and visual material we produce with Giraffe360 enabled the client to have the confidence to take the property without seeing it in person.
Dennis Roodhardt
Martin & Co. - Managing Director
First on the market is our motto. We gain speed without compromising the quality using Giraffe360. Complete automatisation!
Luke Appleby
Kontor - Co-Founder
We are finding offices to work for growing companies and since starting to use Giraffe360 we have been able to decrease physical viewings by 70% and our clients are shortlisting properties much faster.
Eugin Song
Rent London Flat - Managing Director
Giraffe360 is the best solution, it is the first product that does all the needed presentation in one take- floor plan, 360, and photos, we don't have to hire different people to do the job and can keep the costs low