Large 4" Display

User Friendly Interface

Accurate LiDAR Scanner

One-Click Capture

500GB Internal Memory

65W Quick-Charger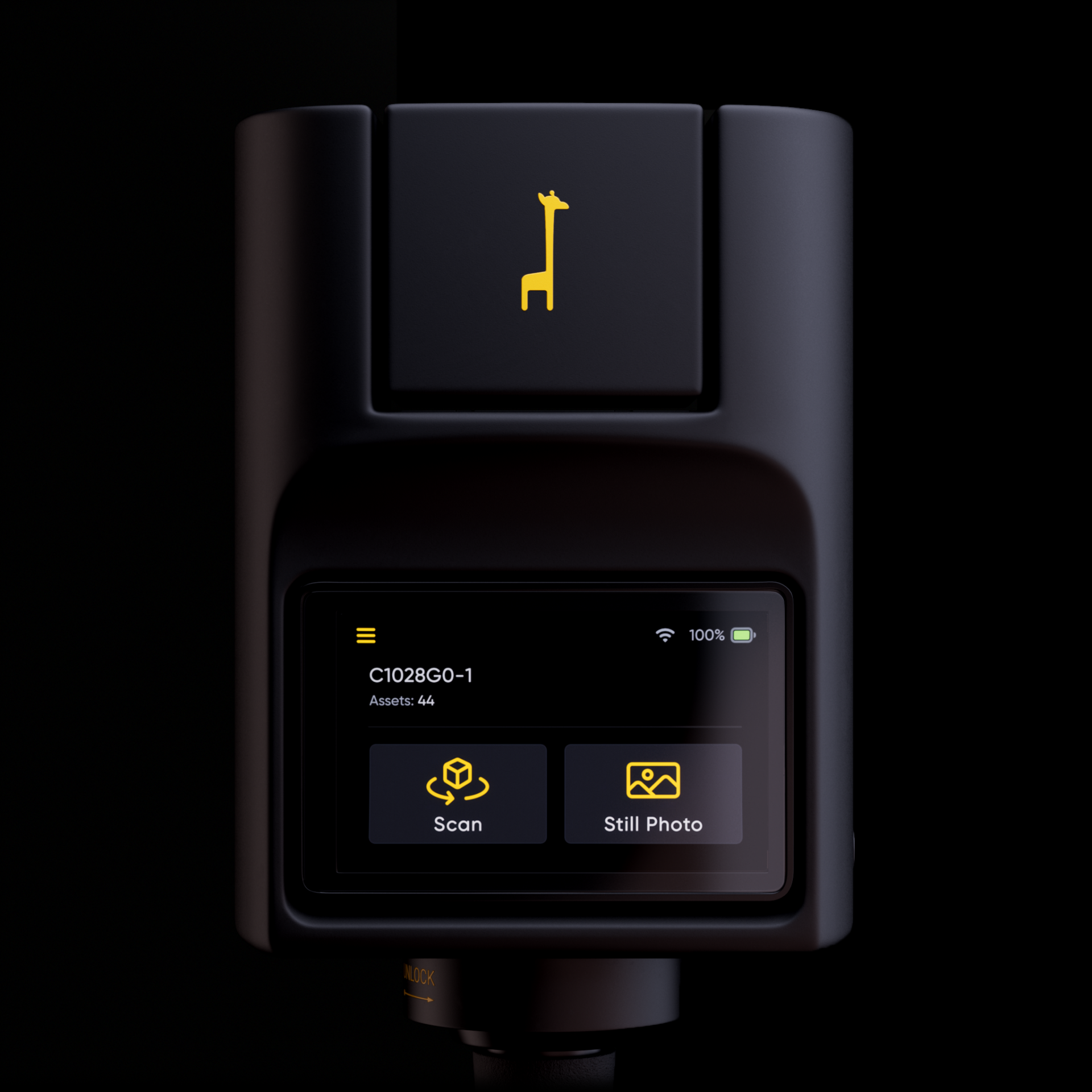 Easy to assemble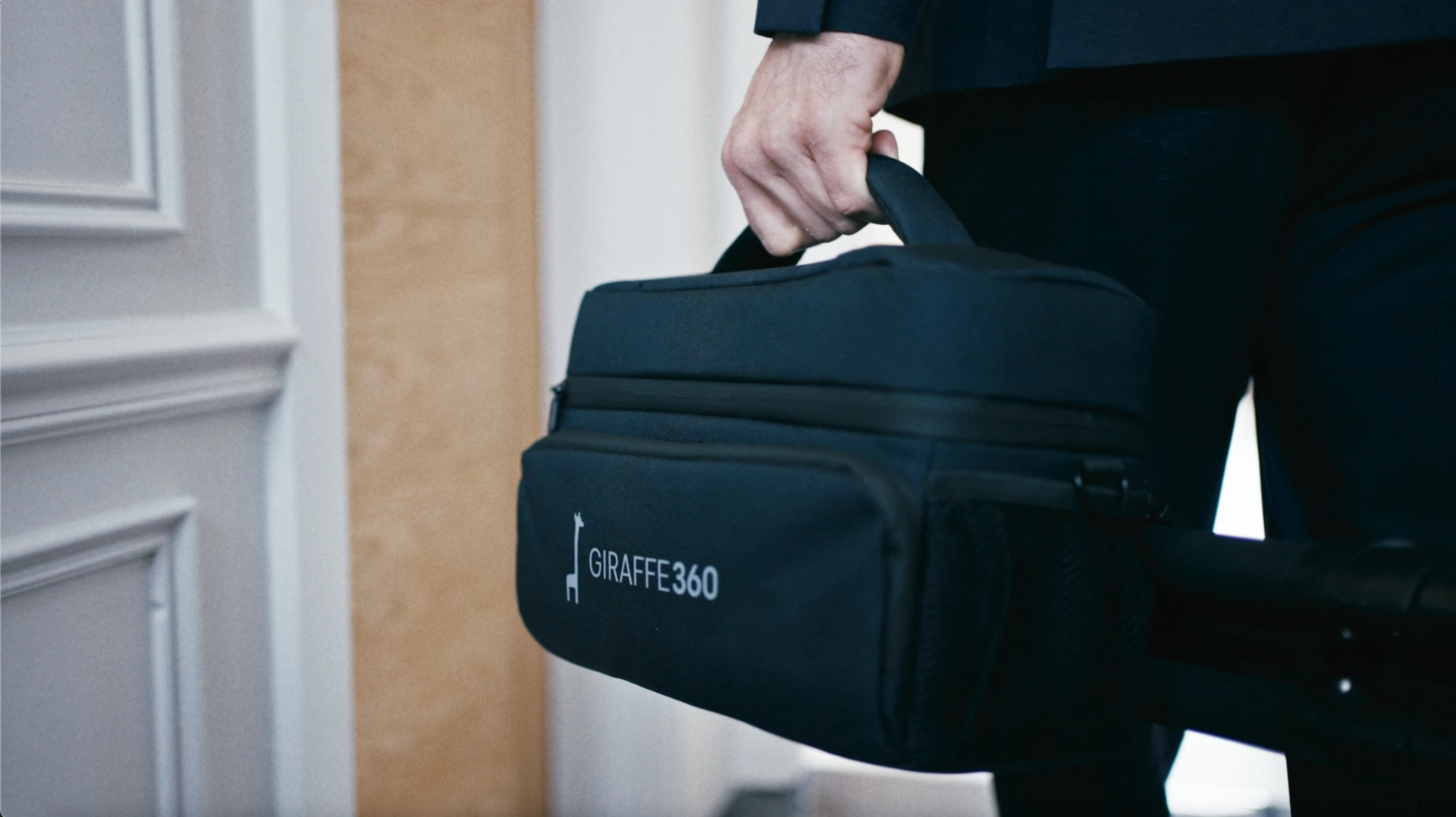 01
Carry Case
Take the camera out of it's compact and protective carry case, holding everything you need to capture high quality content.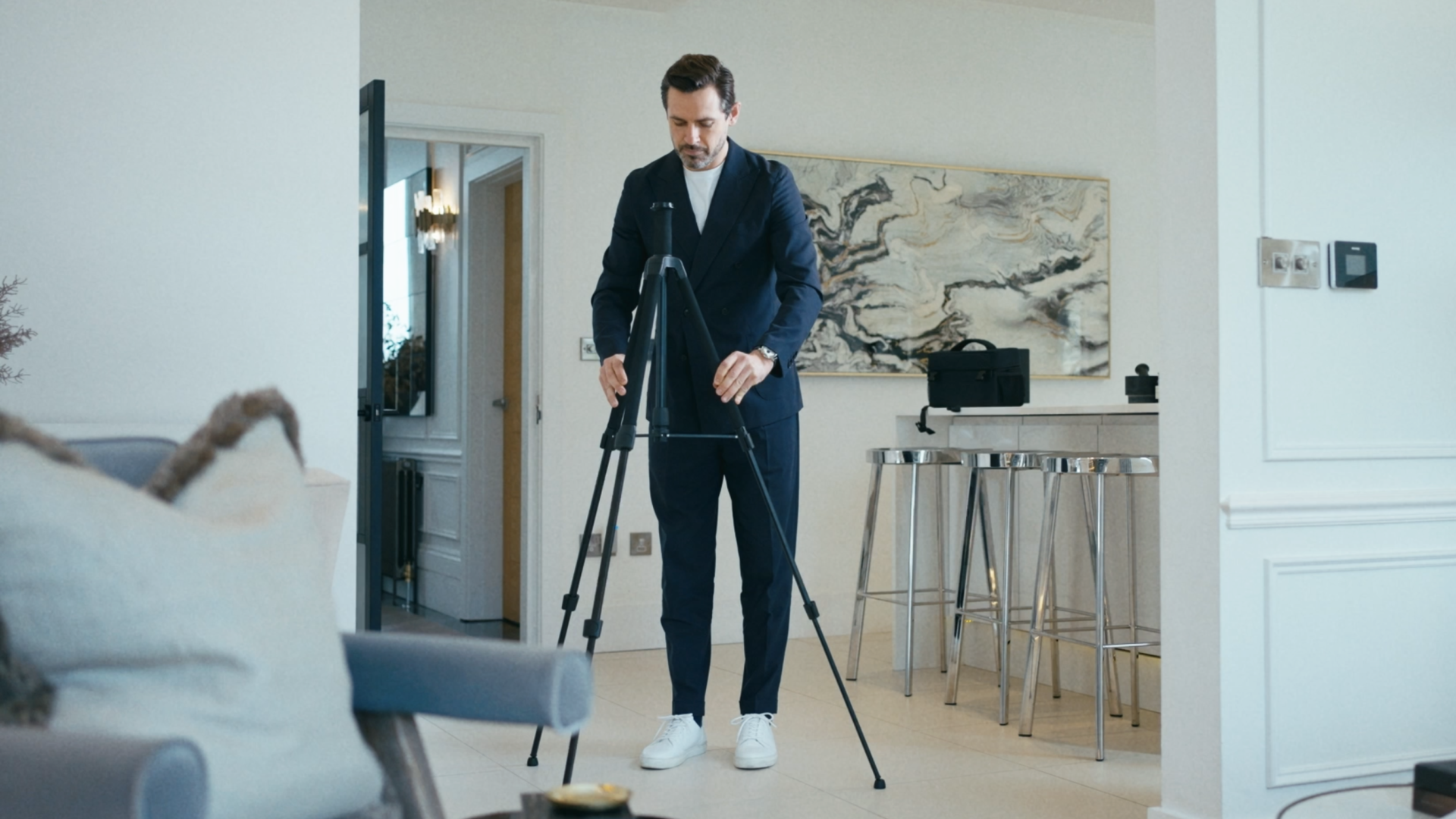 02
Tripod
Attach the camera to the tripod, alter the height according to your preference and turn it on.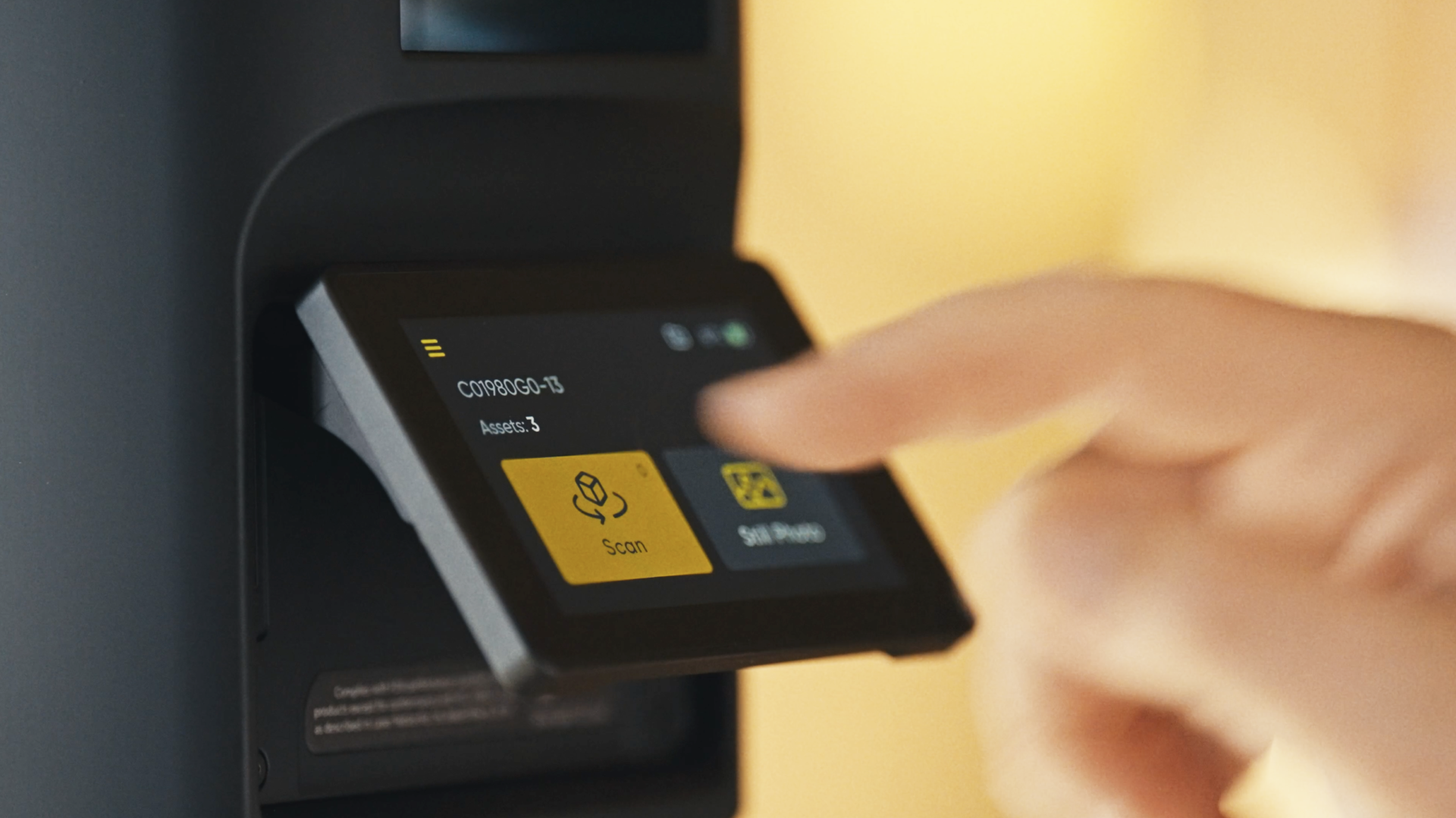 03
Two Button Interface
Place the camera in each room, then press one of two buttons - 'Still Photo' or 'Scan' (to capture virtual tours, videos and floor plans).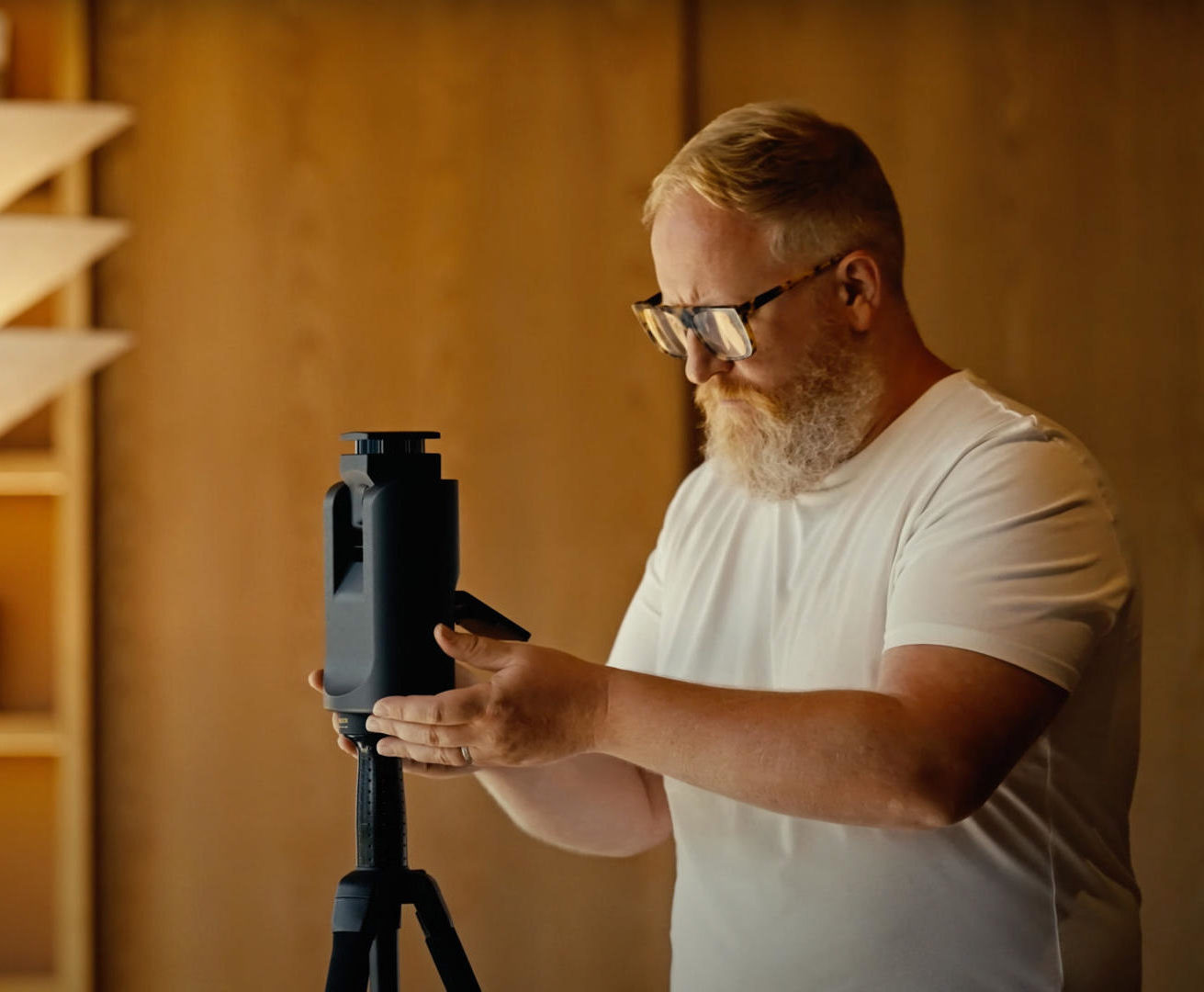 The enhanced AI processing makes you a front runner for quality of content and speed of turnaround.
Kristjan Byfield - Base Property Specialists