Create Editable Floor Plans in Minutes with Minimal Staff Training Required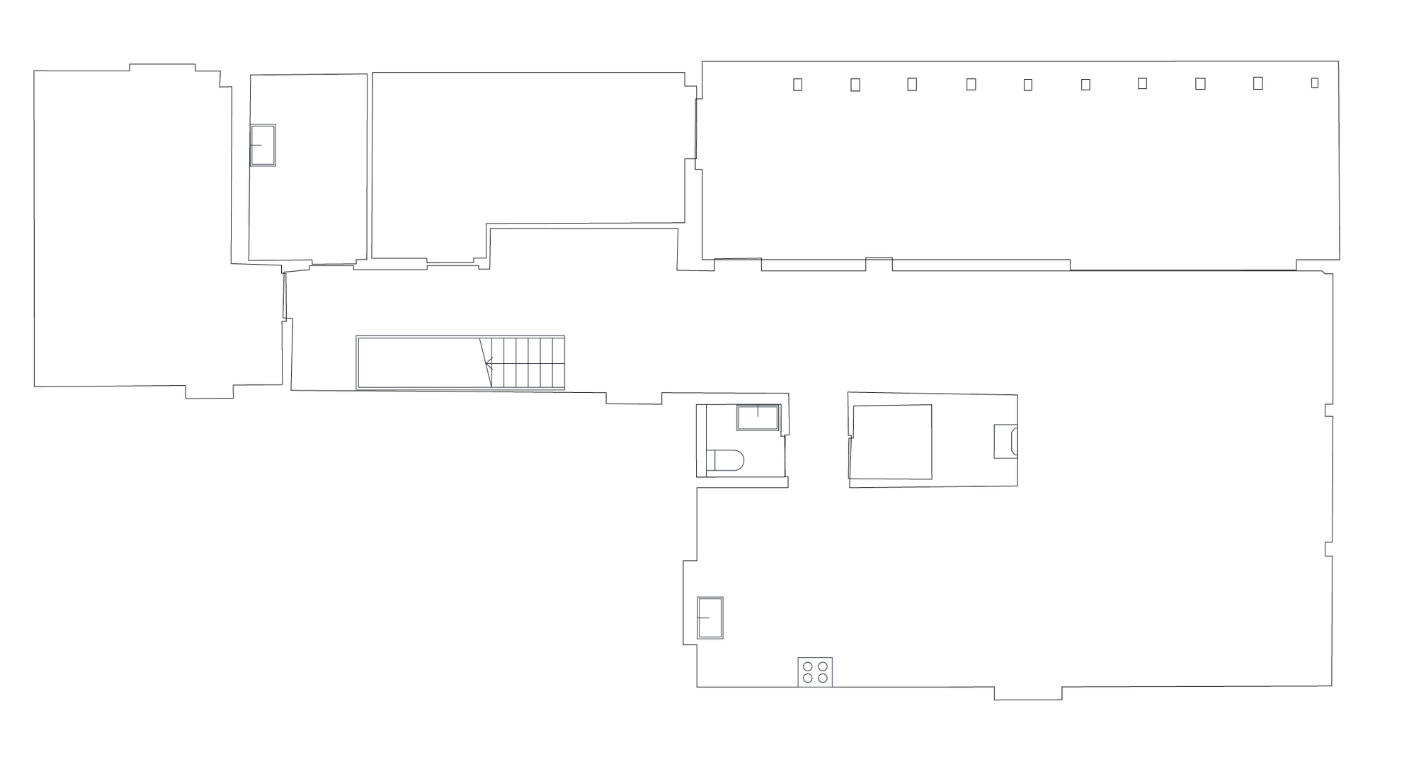 Get started with DXF Floor Plans
Our DXF floor plans are editable on all major CAD programmes. Download a test file today and check its compatibility before booking your demo.
Download a Test File
Knowledge Base
Do you have questions about editable floor plans?
What is CAD file?
CAD stands for Computer-aided design. Files in CAD format are used in different highly technical fields like architecture, engineering etc. to precisely create, design and modify 2D and 3D drawings.
What is a DXF file?
DXF (Drawing Exchange Format) files are a type of 2D CAD files. It is one of the most common file types for professionals in industries requiring such formats. One can think of the DXF like a basic .txt file in the context of basic documents. It was originally developed by AutoDesk just like DWG which is another very popular CAD file format for real estate professionals. However, unlike files in DWG format, which is proprietary to AutoCAD and specific compatible software, DXF files are much more 'open' and are cross-compatible with mostly all software used to modify CAD files. This allows for collaboration between different people without having to worry about file format and software compatibility and reliability.
DXF vs DWG Floor plans
DXF is a 2D sharable file type vs a DWG file which provides 3D data. Given that floor plans contain only 2D data, Giraffe360 provided DXF format fully covers everything that is needed to display and edit them.
How to use/edit DXF files?
Our DXF files can be opened and altered by any CAD software. This includes AutoCAD, ArchiCAD, FreeCAD & LibreCAD.