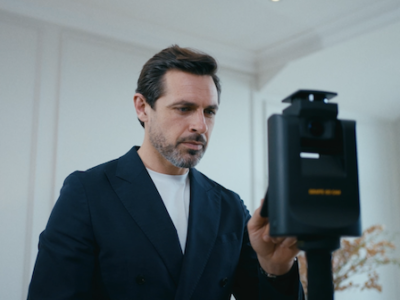 01.
Hassle-Free Property Capture Subtitle: Effortless Data Collection with a Single Click
Accelerate your property data capture process with Giraffe360's intuitive design. With a simple button click, initiate rapid scans of the property. After capturing, connect the device to WiFi and hit upload—the camera autonomously transfers all captured assets, preparing them for immediate use in your upcoming projects.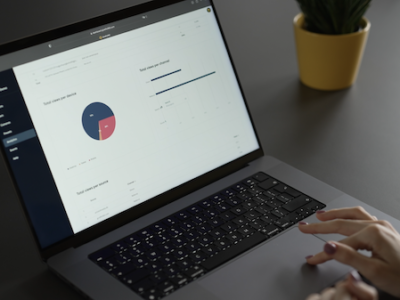 02.
Seamless, Automated Processing Subtitle: Relax While RapidAI Works for You
Let Giraffe360's advanced RapidAI technology take the wheel. Within a 24-48 hour window, our system autonomously edits and processes your assets, delivering meticulously prepared data directly to your personalized dashboard, ready for your review and application.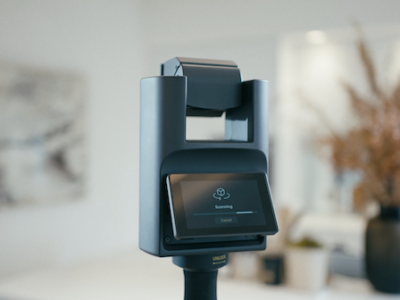 03.
Empower Your Build & Repair Projects
Your dashboard becomes a powerhouse of resources, providing immediate access to point clouds, CAD-ready floor plans, virtual tours, and HDR photographs. Each asset is prepared for easy integration into your workflows, enabling you to not only utilise but also share invaluable data and visuals effortlessly with your team and clients.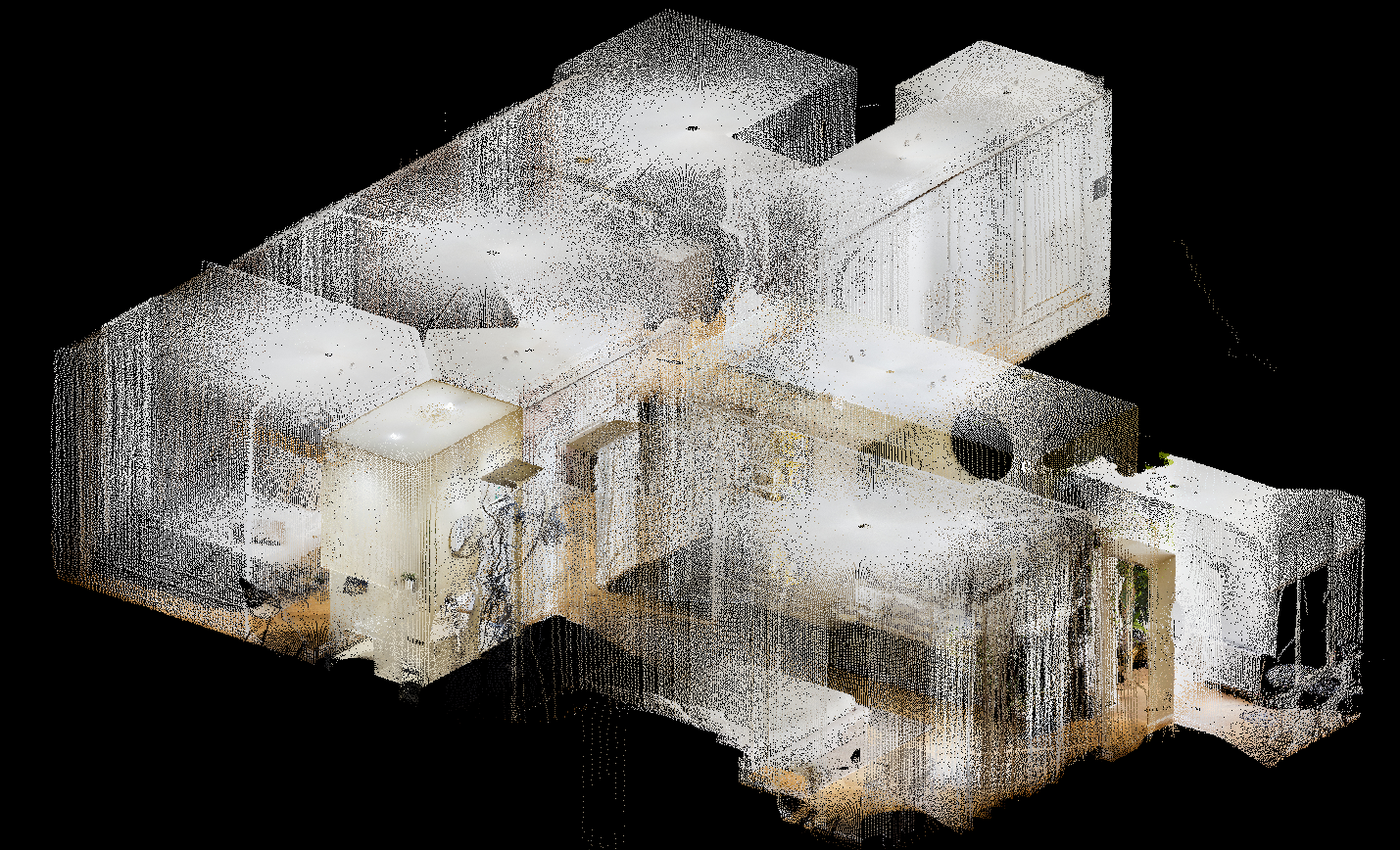 Efficient Design and Planning Support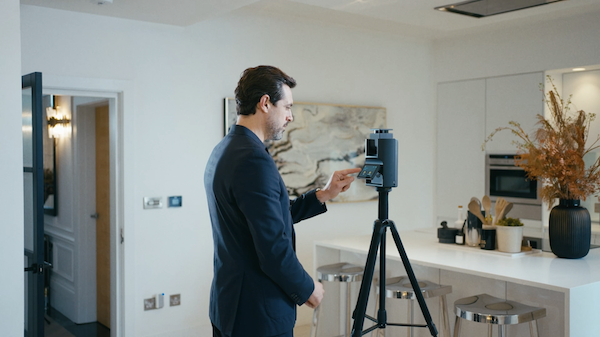 Rapid and Reliable Data Capture Process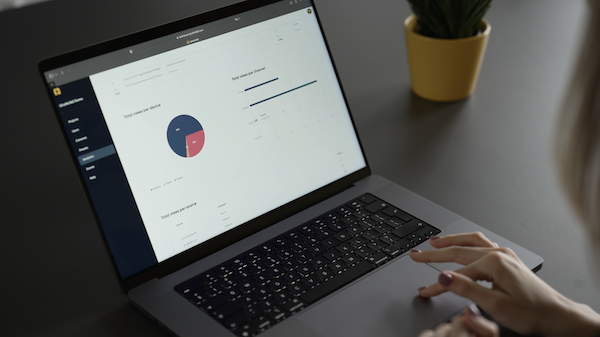 Cost-Effective Solution for As-Built Documentation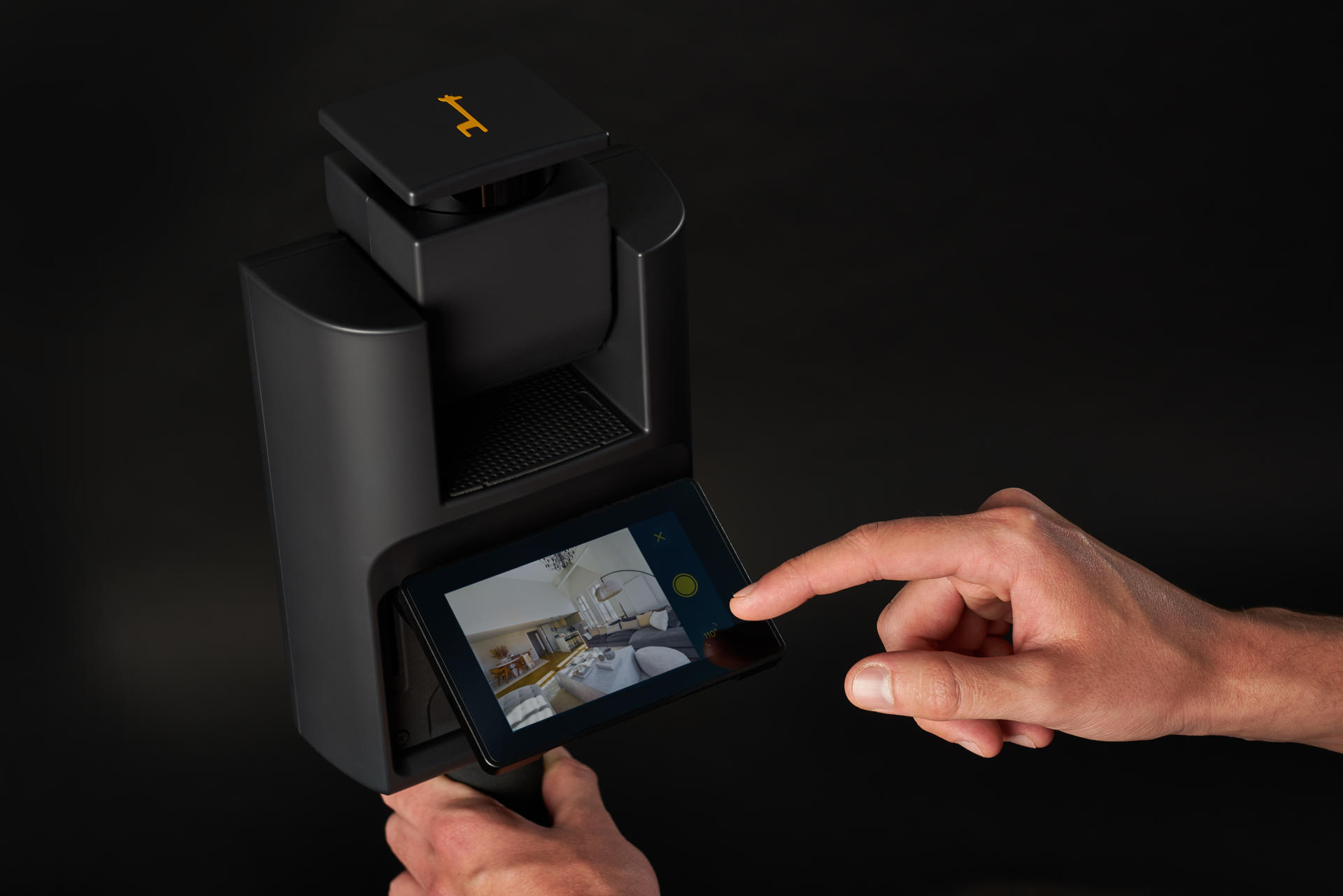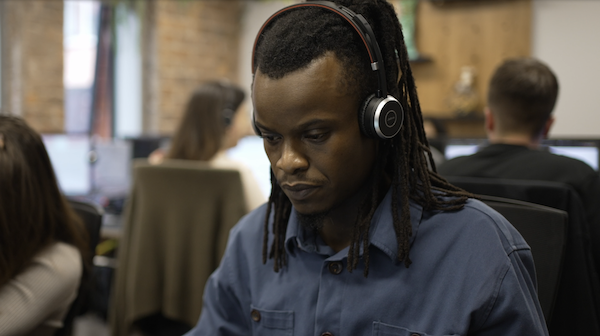 Customer support when you need it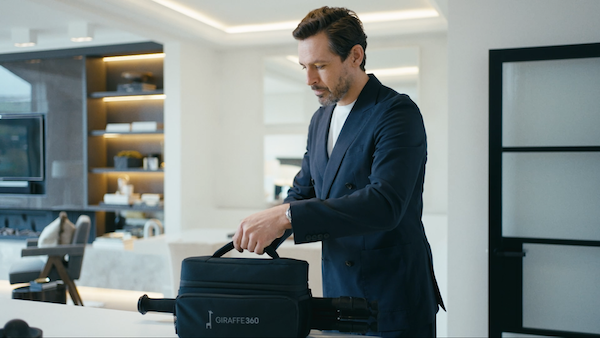 Single subscription, no hidden charges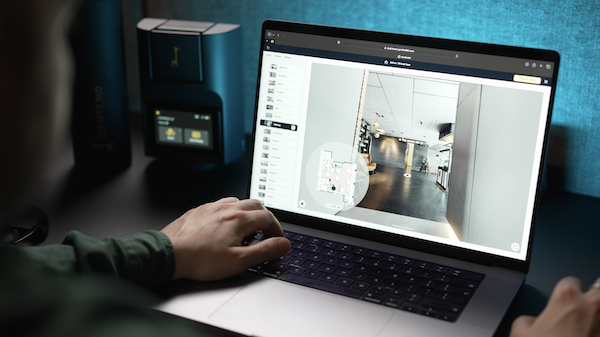 Key Features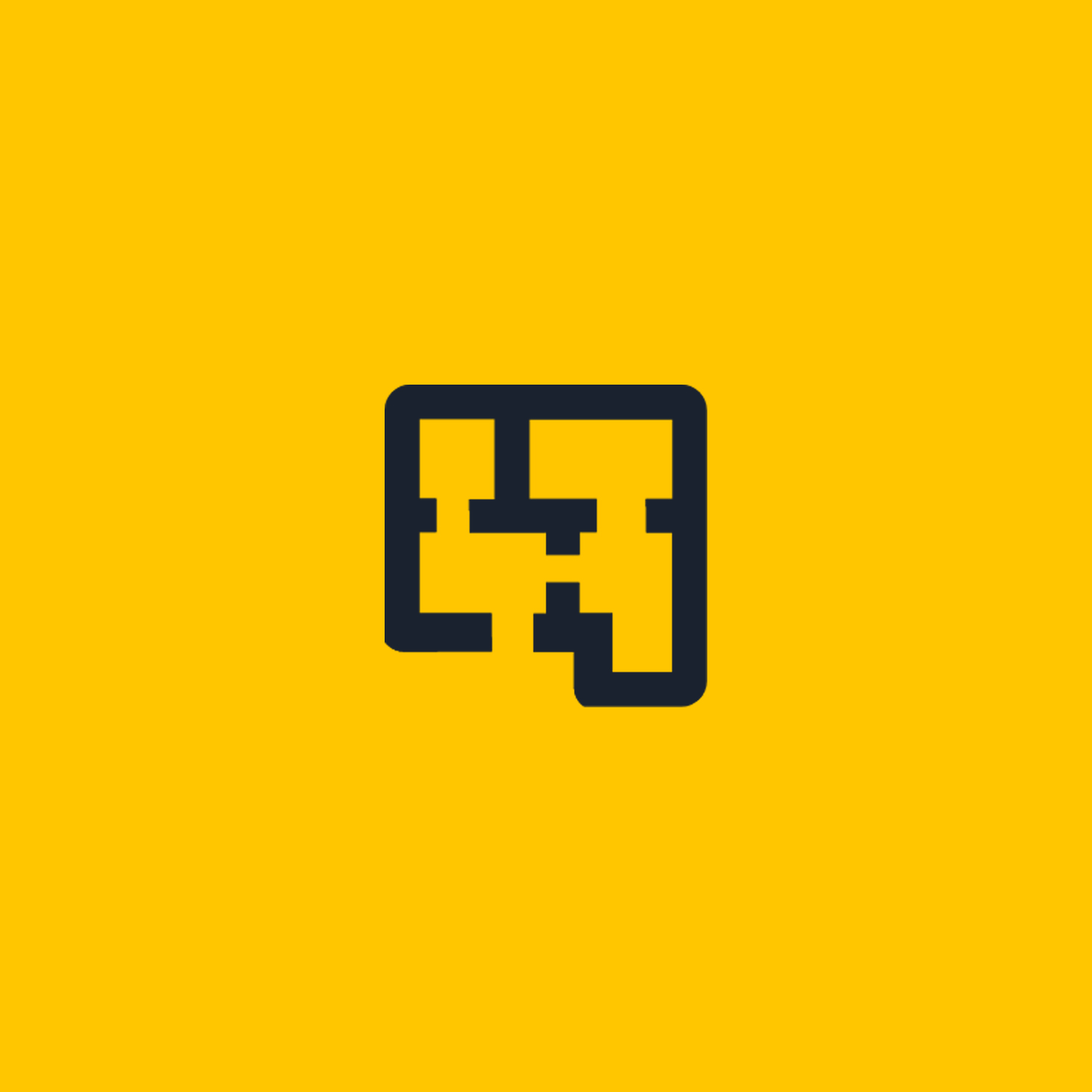 DXF Floor Plans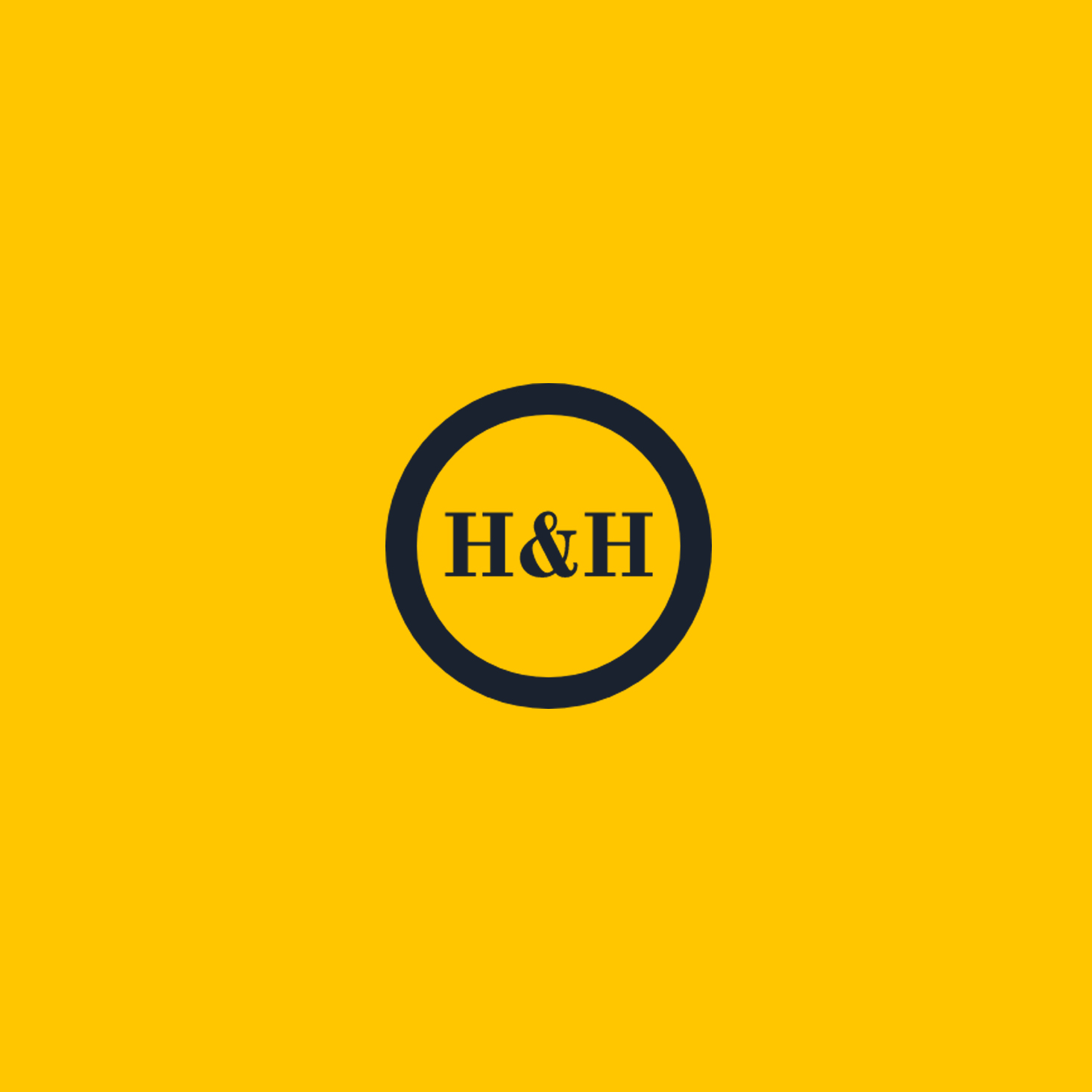 Branding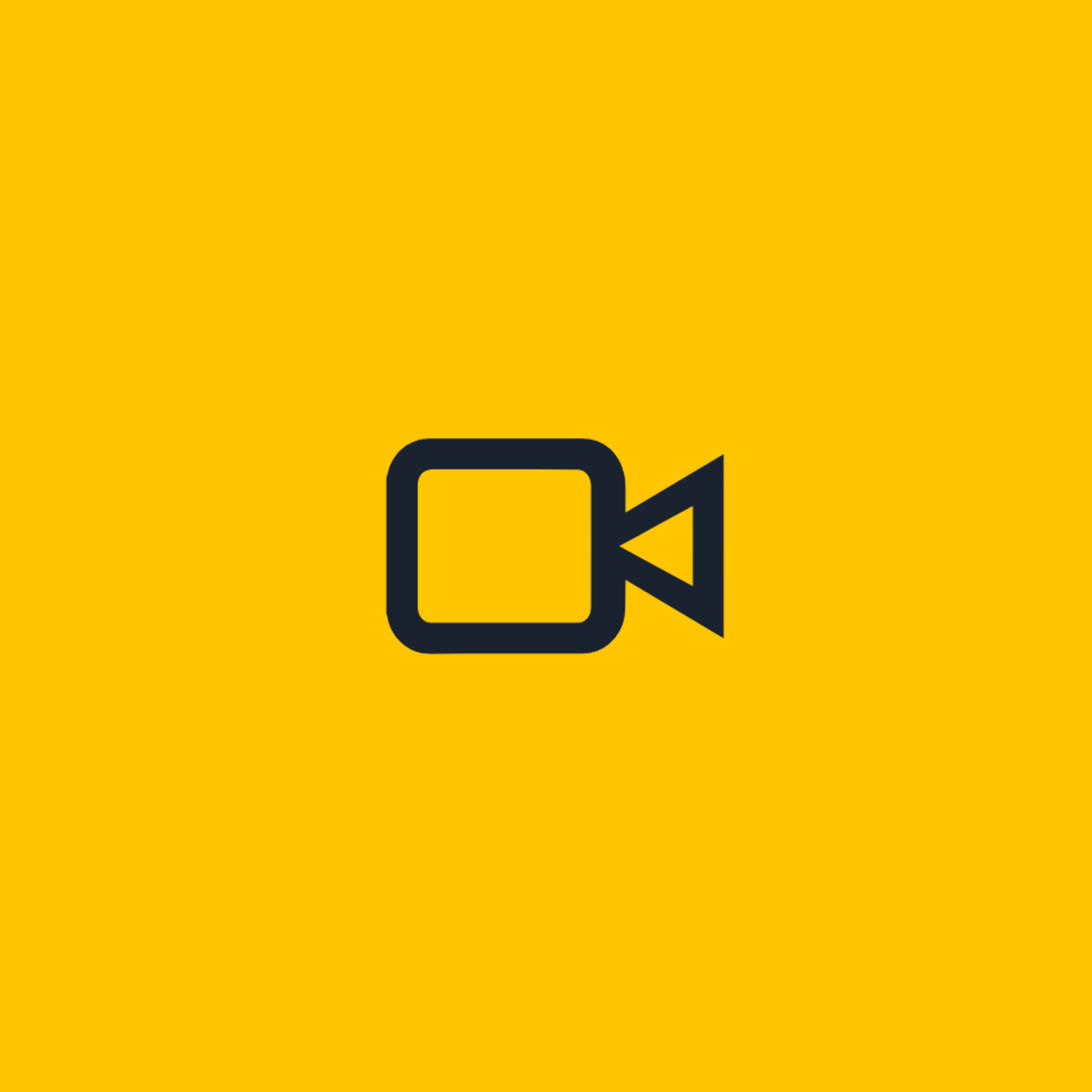 Video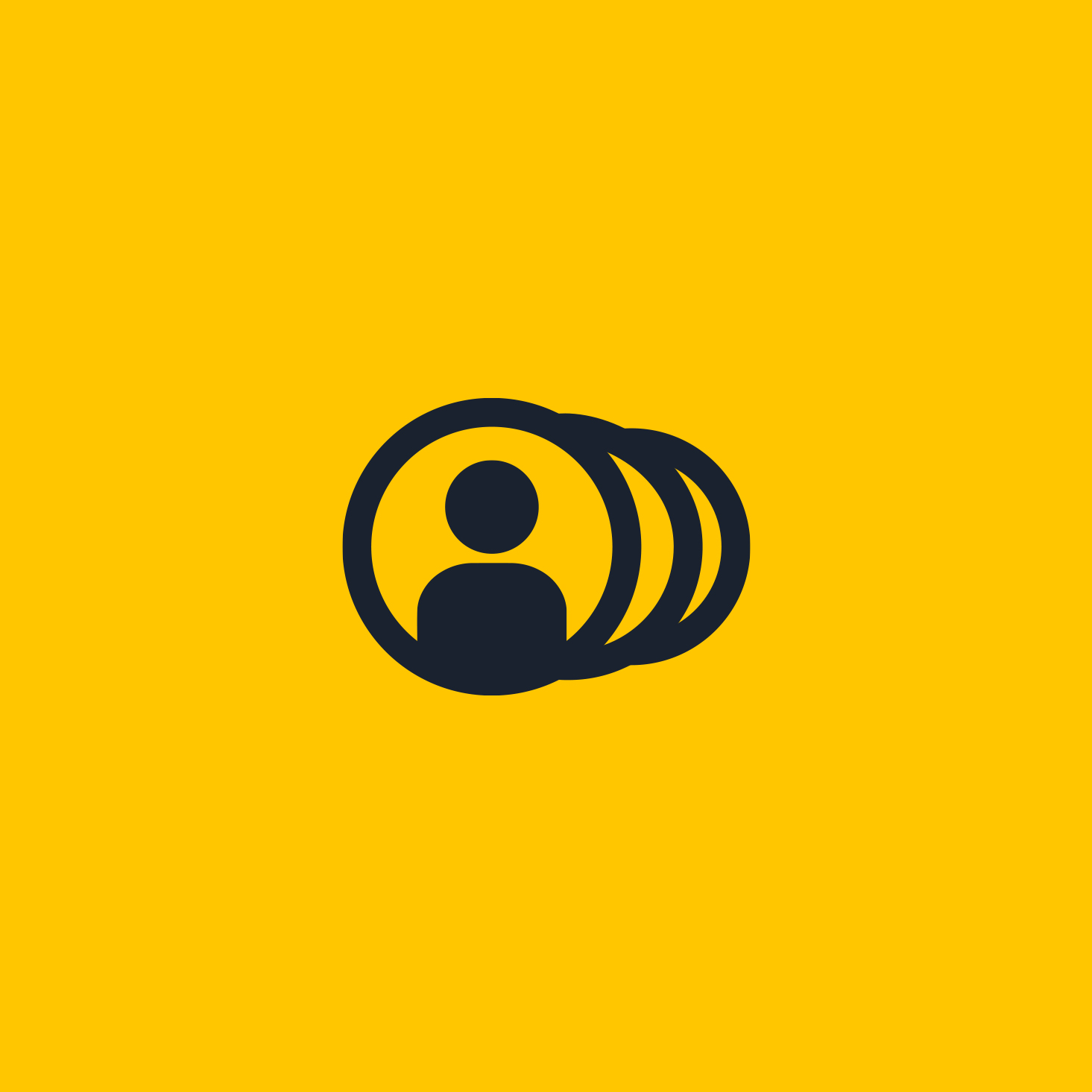 Unlimited Hosting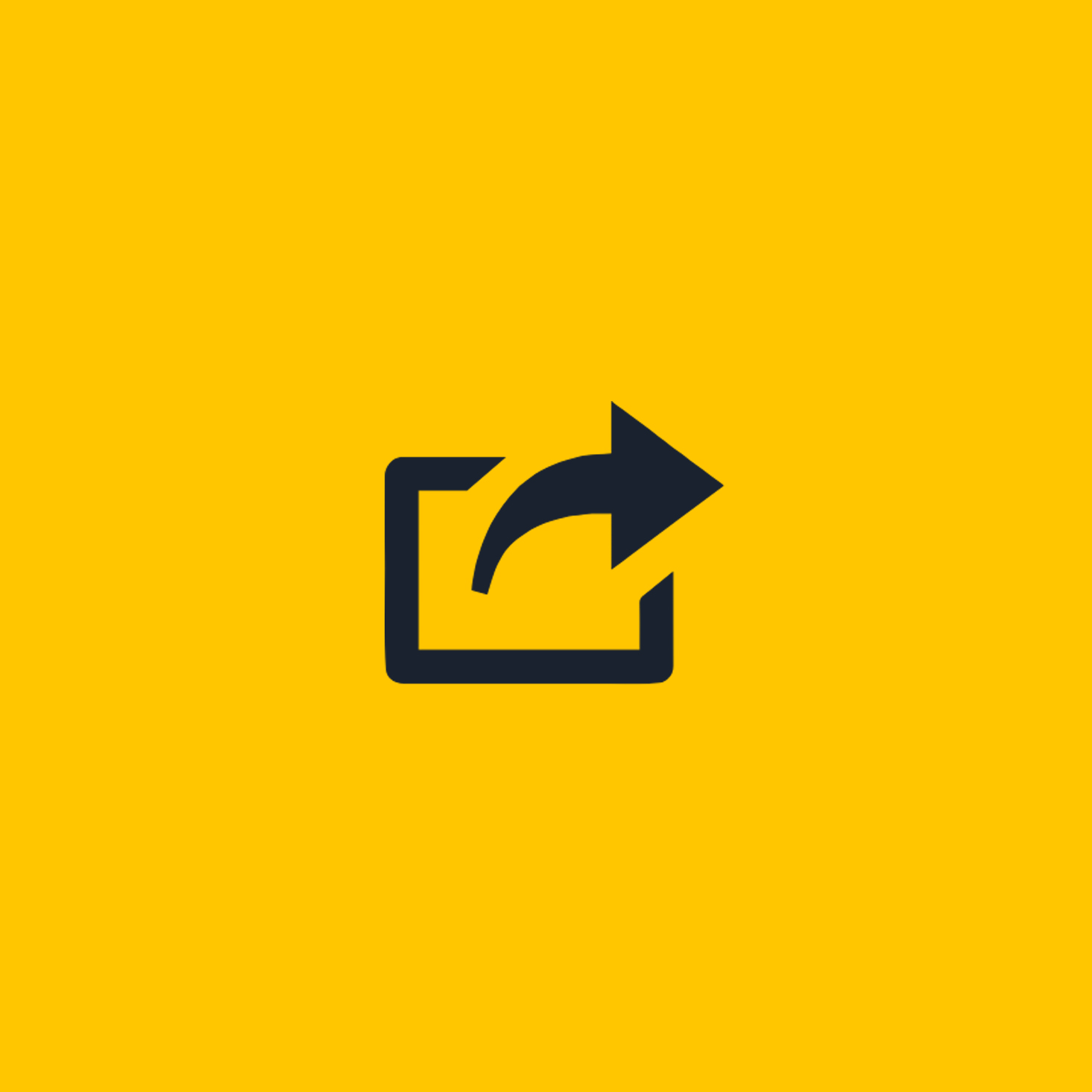 Content Share Page
Frequently Asked Questions

Kristjan Byfield

Paul Rai

Tristan Gage