Written by:
Introducing 3D Point Cloud, Still Photo Editing & Photo Gallery View
Point Cloud
Quick to capture, low cost and simple-to-use solution.
No need for a $20k+ camera anymore. Now you can capture detailed Point Cloud files on our purpose built integrated LiDAR scanner.
Our new Point Cloud product is faster, easier to use and cheaper than any industry alternative. With trademark Giraffe360 simplicity, users can capture 200k data points around a single space, in 60 seconds, with just the click of a button. All without any training or professional camera operators required.
Point cloud is a collection of data points in space, represented as multiple dots, which come together to form a 3D structure or shape.
Until now, Point Cloud models have been complex, expensive and time consuming to generate – despite being a vital part of many workflows in the Real Estate industry. The Giraffe360 3D coordinate system equips real estate professionals with accurate and manageable files, perfect for Architects, Engineers, Surveyors, Construction Pros and multiple other use cases.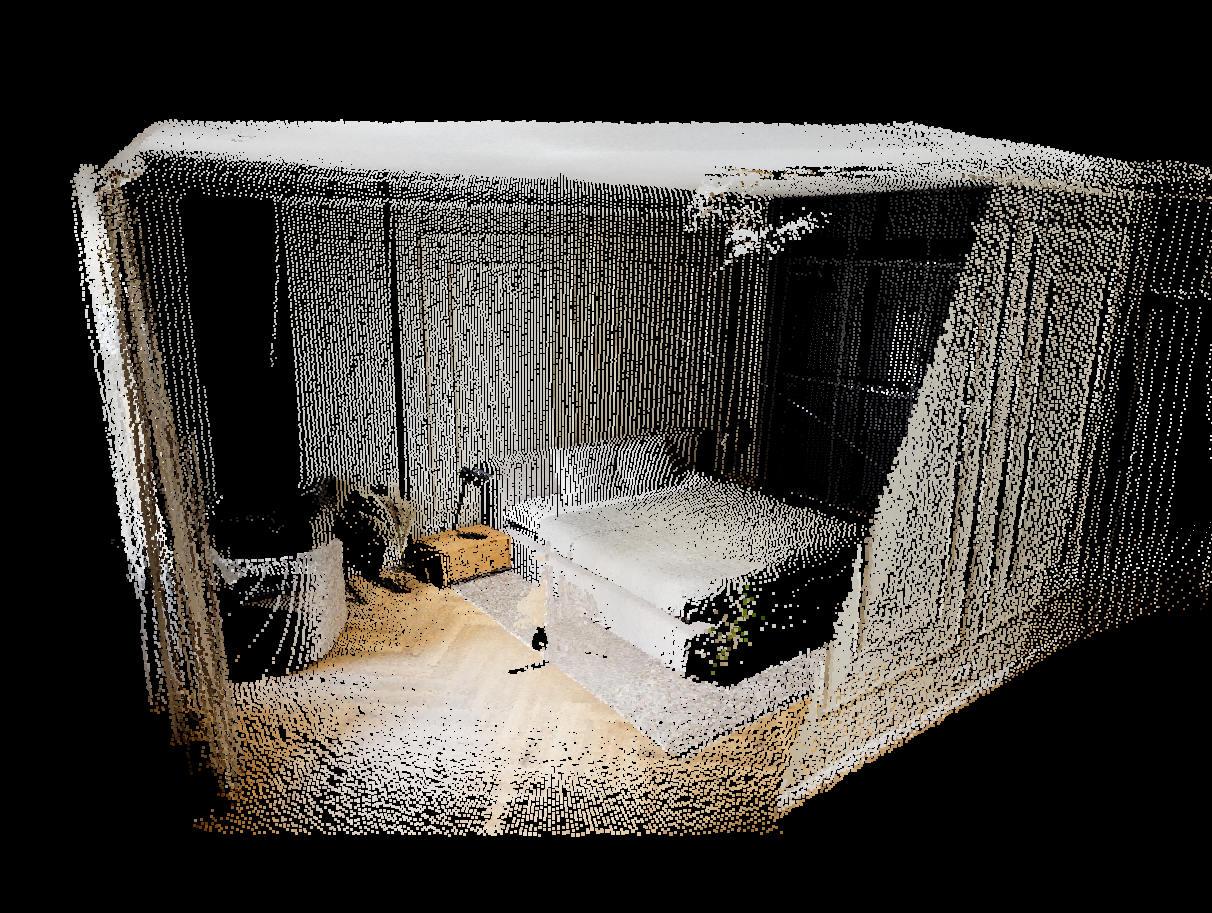 "The tech for the price is ridiculous. It used to take us two days to capture less than what we can now get in 2 hours with Giraffe360. The ability to capture so much, so quickly, is a godsend, compared to our old processes – which included capturing things manually and taking photographs on site visits. We don't miss a thing now!"
Adam Slade from C+A Design (Architecture)
By also automatically capturing Virtual Tours, Floor Plans and Videos whilst scanning a property for Point Cloud, users can plug all of their data gaps and comprehensively document a property.
Just press 'Scan' and swiftly receive complete e57 files, universally compatible with the most commonly used softwares. Thanks to all editing, including point cloud stitching, being automatically handled by Giraffe360.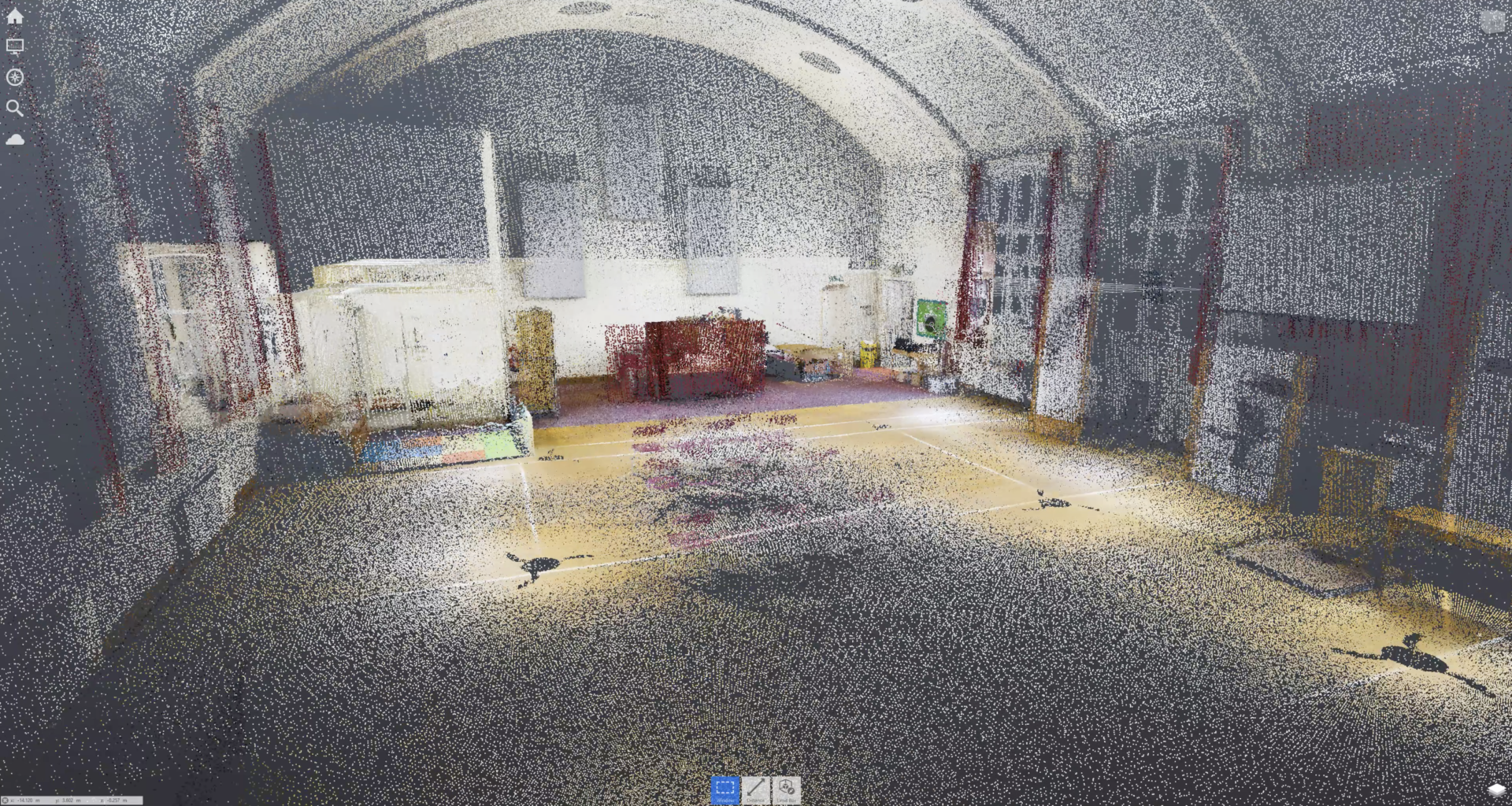 Photo Colour Adjustment & Presets
We want to give you more control and customisability when editing your photos.
We have added an adjustable sliders feature to our still photo editor. Giving you the freedom to edit the brightness, exposure, shadow, highlights, temperature and saturation of your photos. So you have the power to achieve your desired photo style.
These colour adjustment settings can be copied and pasted onto other photos and projects, so you can control how your projects are edited in the future.
6 preset styles have also been added, enabling you to edit still photos consistently and with greater speed.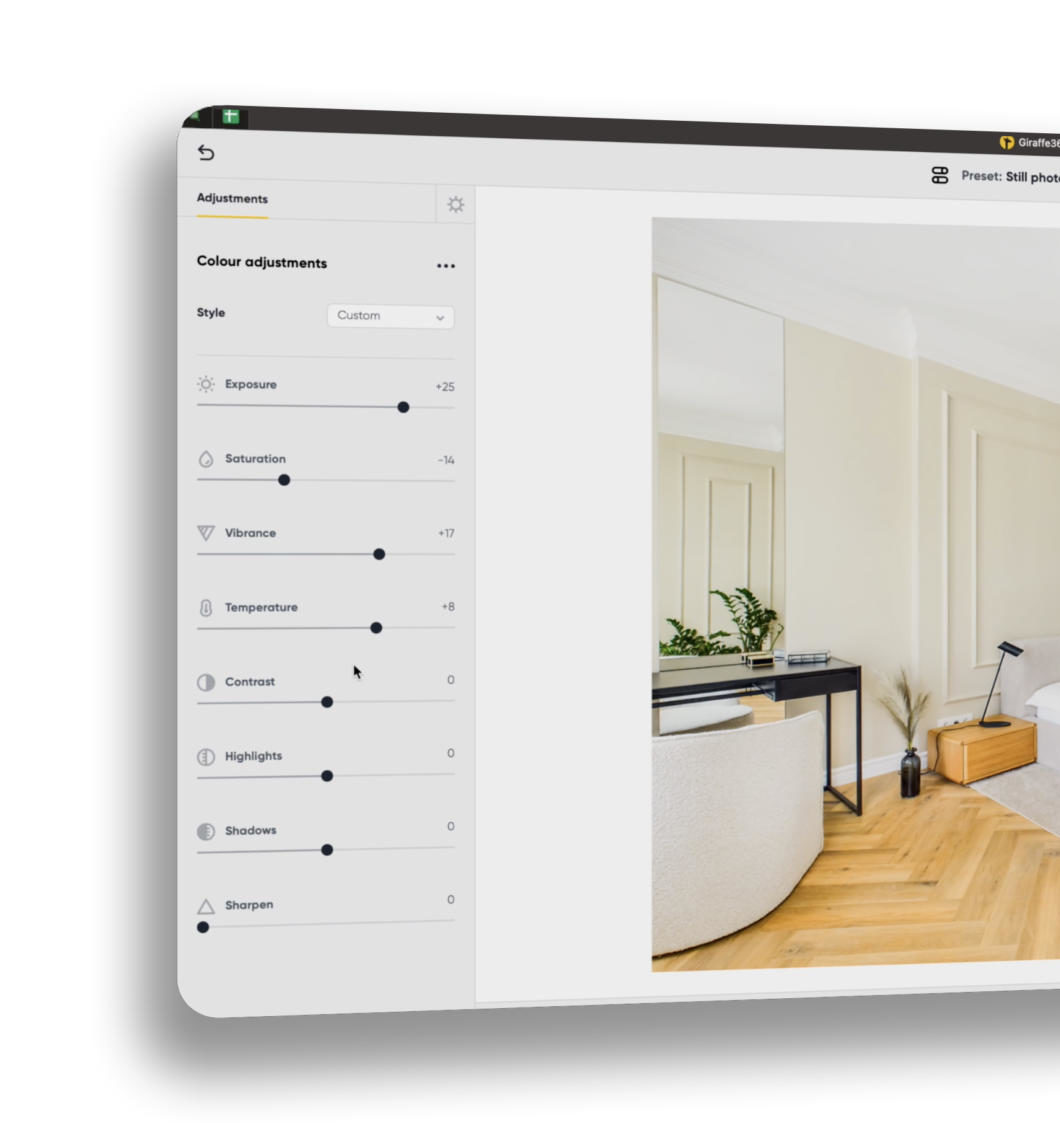 Camera Photo Gallery
Our new gallery view allows you to see your captured photos and panoramas directly on the camera. Providing you with an easy way to manage your assets.
Quickly scroll through your photos and panoramas on site – to assess the quality, make adjustments, re-take shots, and delete photos if necessary.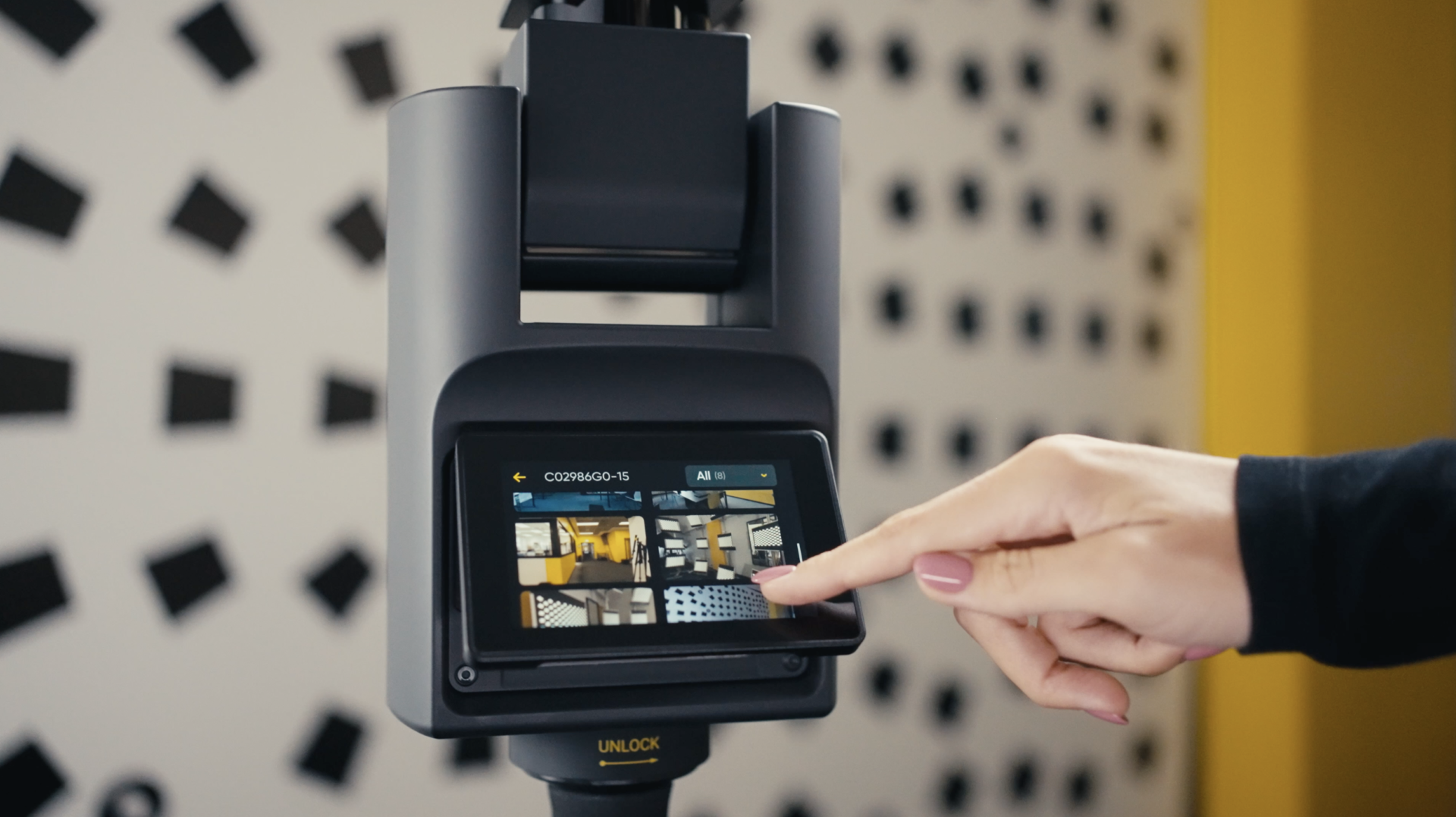 Floor Plan Improvements
In the floor plan editor you will now see the whole file, including the sidebar, so you no longer need to switch between your settings and the final file, to see exactly how the asset will look.
Previously, only single floors were visible on plans. But now, an 'All Floors' file can be found at the bottom of the floor plan editor.
You can also interchange between buildings and see an 'All buildings' file – for properties with multiple spaces, such as separate garages or out houses.
It's also possible to switch between the grid and adaptive layouts for 'All floors' and 'All buildings' floor plans in the editor, allowing for quick layout adjustments.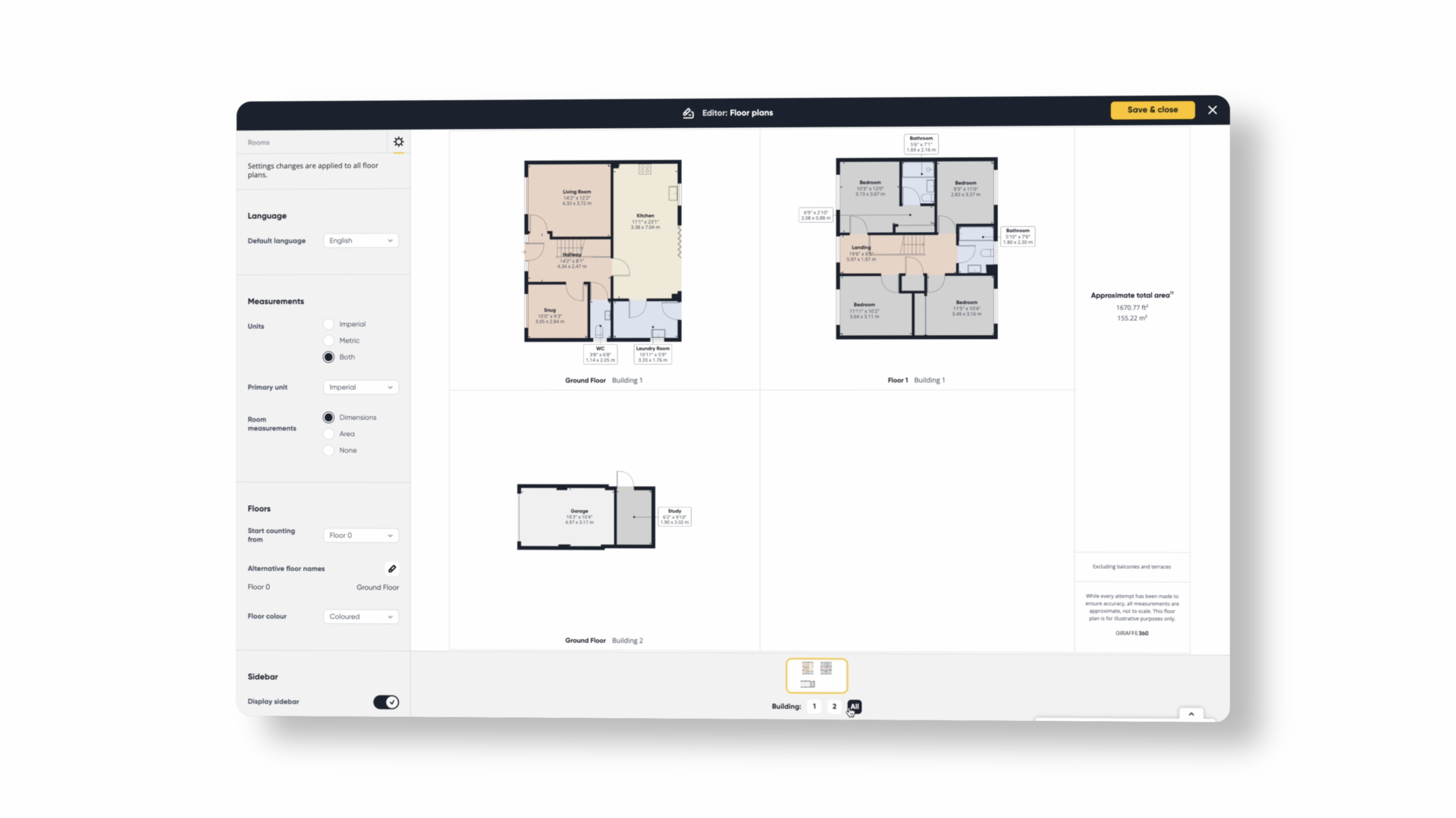 Virtual Tour Languages
You can now change the language that your virtual tours are presented in. Text will be available in the same languages that are offered in the floor plans, including Croatian, Dutch, Estonian, French, German, Italian, Latvian, Romanian and Slovakian. These changes can be made via the dropdown in the Virtual Tour Editor.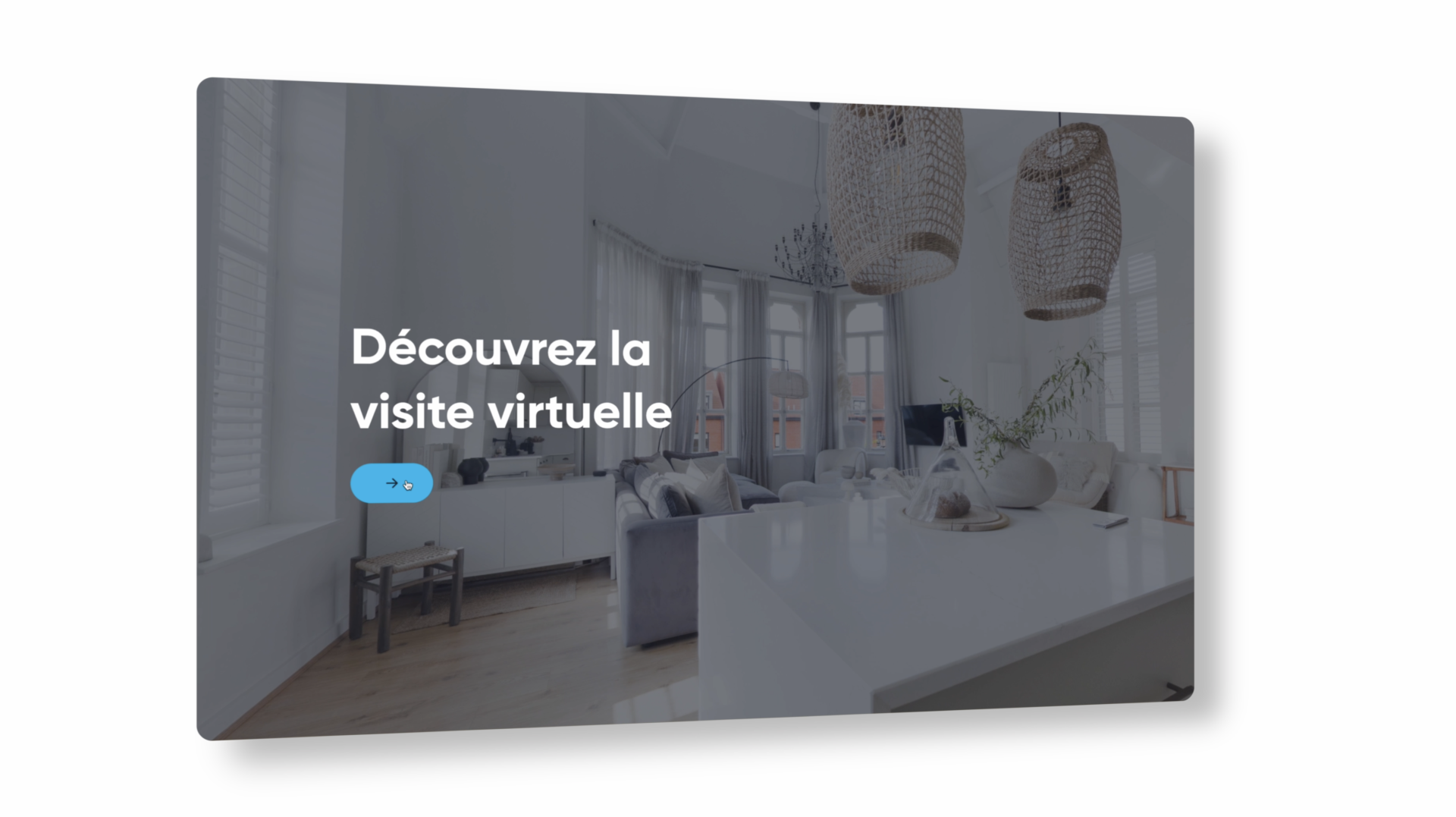 Find out more: If you have any questions regarding these latest developments please don't hesitate to get in touch. For existing customers, please reach out to your account manager.