In Q1 we have reached new heights, as we continue to deliver on our promise to give property professionals the ability to create high-quality listing content, at just the push of a button.
In Thursday's Q1 Launch we previewed our exciting new video feature, along with announcing various other exciting developments.
What's new?
NEW Video Feature
NEW Asset Editors
NEW Analytics Platform
Zillow Integration
US Expansion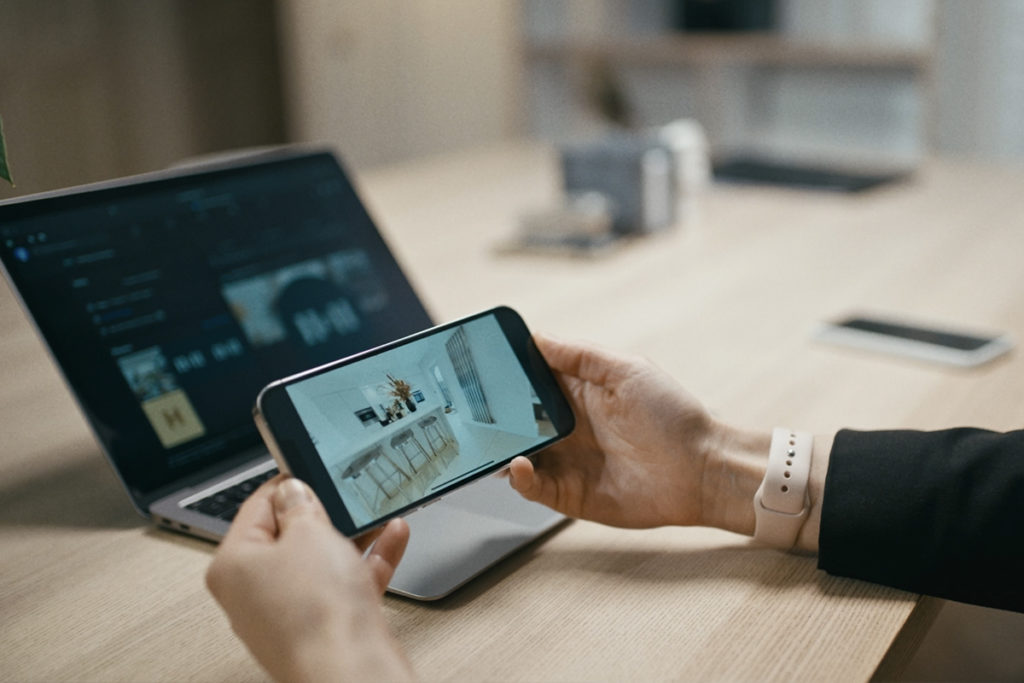 Video:
You can now create an auto-generated video of every property that has been scanned with a Giraffe360 camera, ready to be plugged into agents' social media and listing portals. 
This exciting new sales and marketing feature has been consistently requested by our clients. It lets real estate agents tell compelling stories when presenting individual properties online, with no additional work required. Driving interest in listed properties and incentivising the purchases of more homes.
Giraffe360 CEO, Mikus Opelts, commented:
'We are releasing the most requested feature from our existing clients. Every single property that has a Giraffe360 scan can create auto-generated video, ready to be plugged into social media and listing portals.'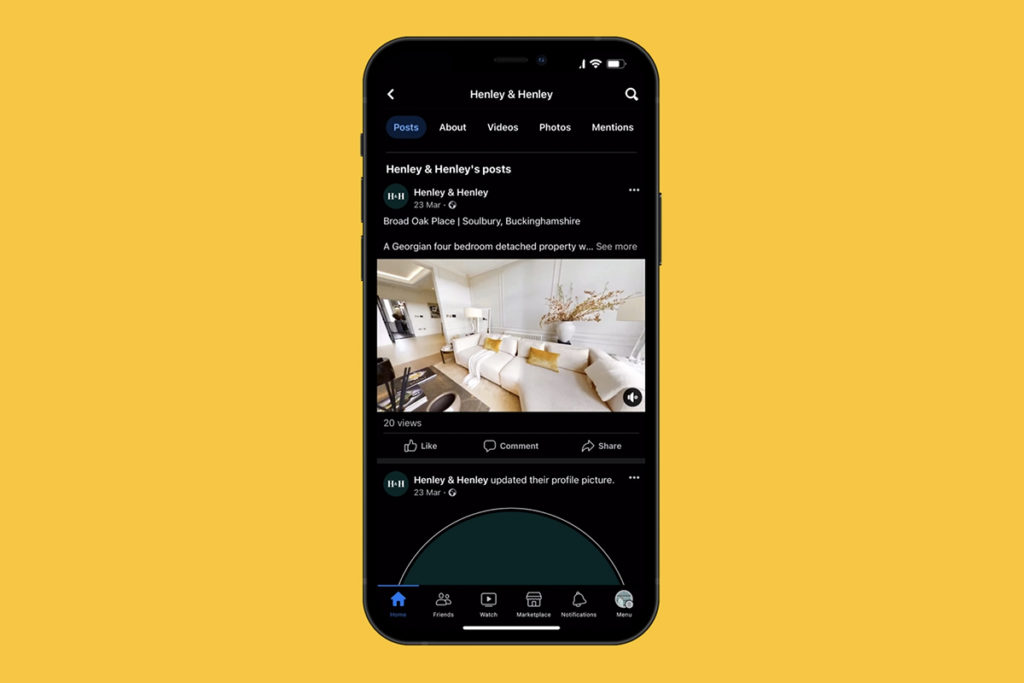 Announcements:
We also announced our exciting integration with Zillow and showcased our latest product updates, including our new Analytics and Asset Editors features. These allow users to track performance, optimise their marketing strategy and achieve an unparalleled level of control when editing projects.