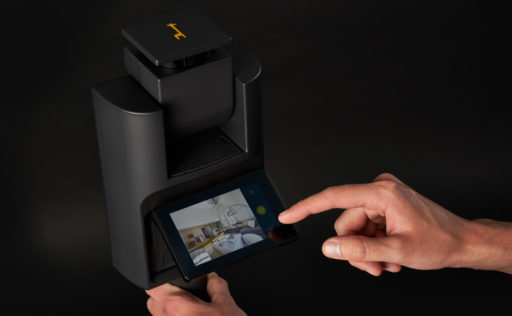 The Only Property Listing Camera You Need
The Giraffe Go Cam creates virtual tours, floor plans and HDR still photographs. When you've captured the property, your assets will be uploaded to our AI editing suite automatically, then returned to you via your dashboard.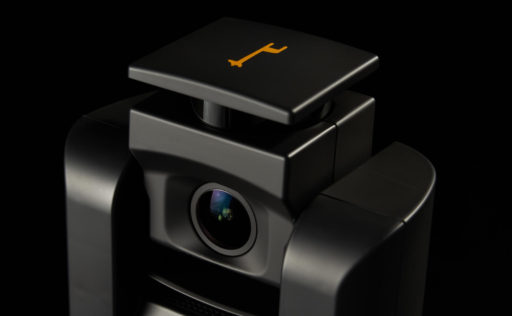 Superior Scanning Speed
Scan a room in just one minute to create a virtual tour and floor plan. Capture all the assets you need in one visit using the simple two-button system and bring the listing to marketing three times faster.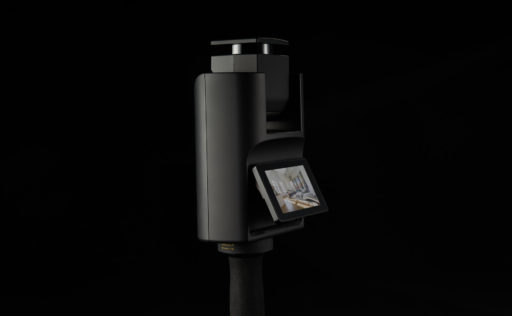 Sign Up and Go
A Giraffe360 subscription contains everything you need to start creating your own high quality property listings. Receive a camera, tripod and carry case. Our account management team will train you and provide ongoing support to ensure your assets are perfect every time.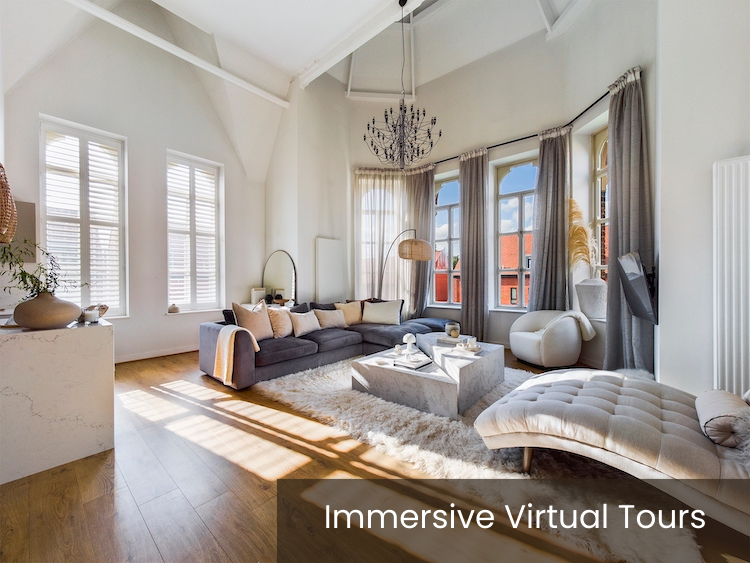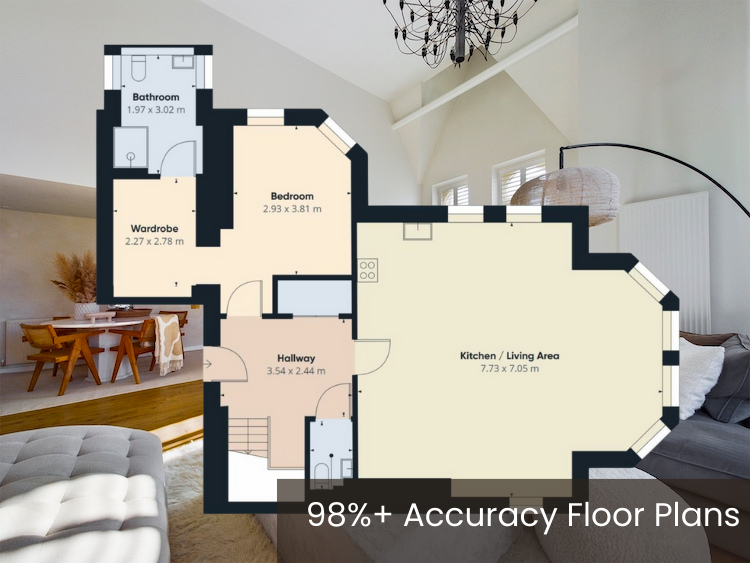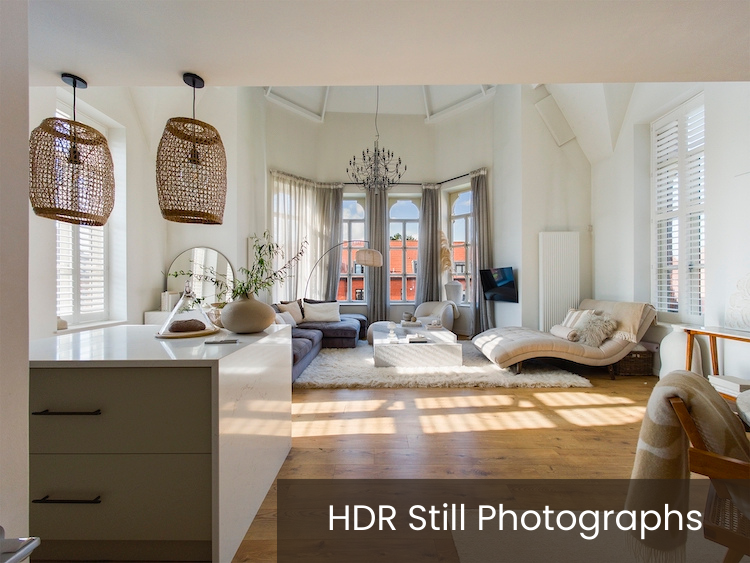 You're in good company
We work with over 1000 brands in 30 countries to create amazing listing content.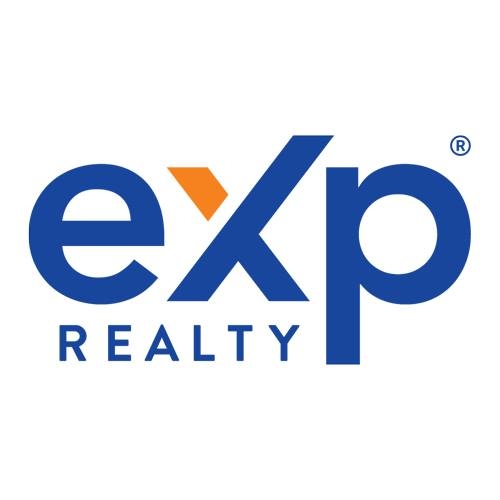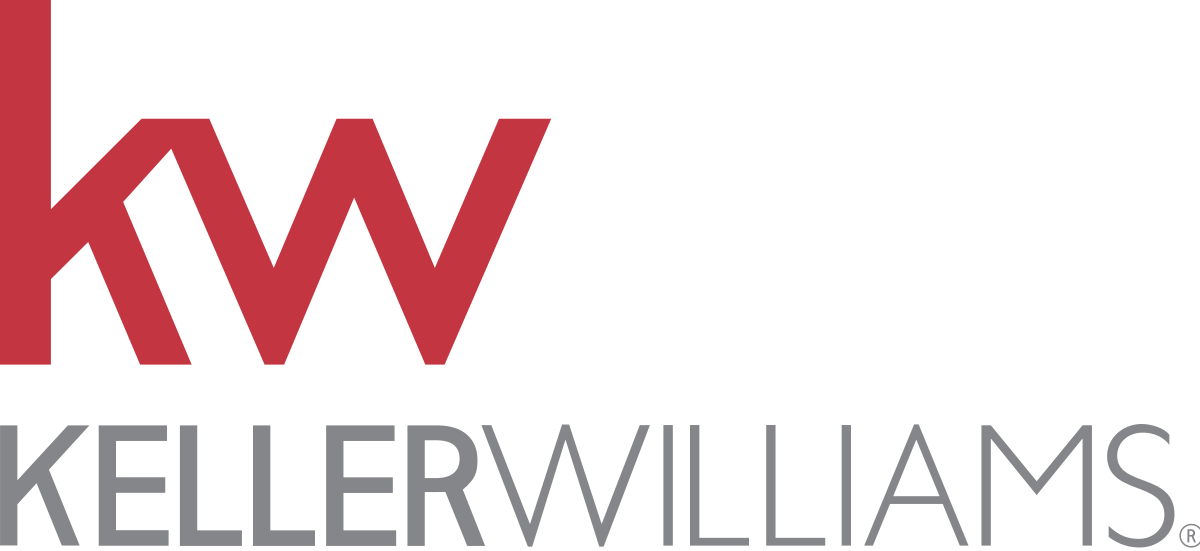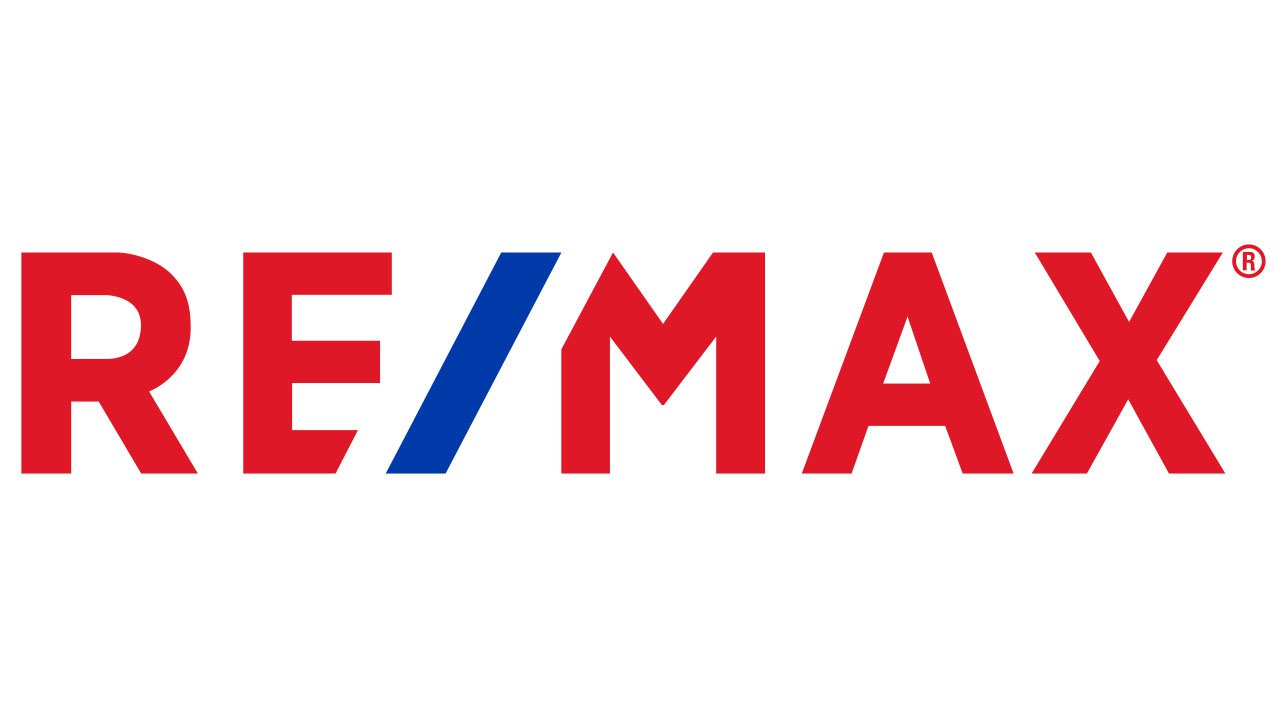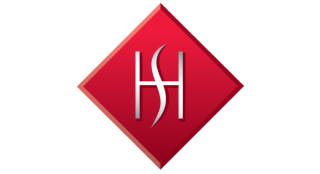 Training and Ongoing Support Provided
Our customer support team will provide full training for your team and be on hand for ongoing support in future. We are committed to making sure you can capture the best assets.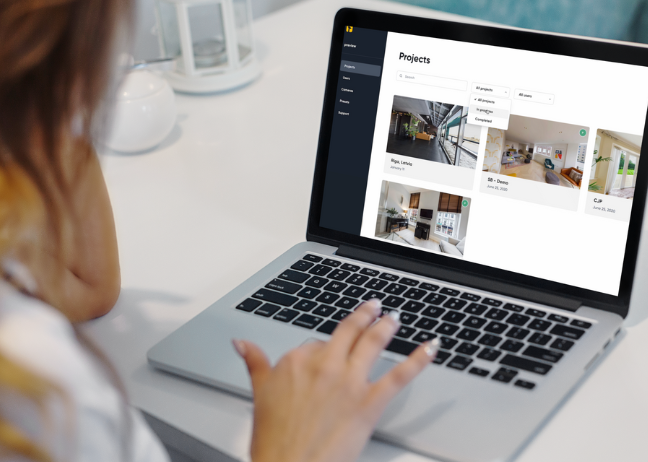 Tech Specs
The Giraffe Go Cam has been carefully crafted to produce the highest quality property portal assets in the world. Market leading Lidar Laser cameras deliver precise virtual tours, guided viewings, photography and floor plans.
1 minute capture time
Designed in-house to be 3 times faster than current generation cameras.
Large 4" Screen
Take better photos with the increased viewing screen.
Nvidia Powered
AI processing for improved image quality and seamless tour movement.
All New Lidar System
Built in-house for superior quality and reliability.
Six Core Processor
Smarter internal processing means greater functionality and higher image quality.
Wide Angle Lens
Capture wider photos to show off more of the property.
65W Type-C PD Charger
Enjoy less down-time with faster charging.
500GB NVME SSD
Increased internal memory stores more assets than ever before.
30% Lighter
More compact and portable than the previous generation.